Brain Teasers User Profile
Morgan Haigh
short ranking list

| | | |
| --- | --- | --- |
| 449. | Brian Thompson | 2 |
| 450. | Bea Escaro | 2 |
| 451. | Morgan Haigh | 2 |
| 452. | John Eccles | 2 |
| 453. | Natalie Greaves | 2 |
last 3 solved tasks
| | |
| --- | --- |
| Remove 6 letters from this sequence (PIIASXSGEMENGER) to reveal a familiar English word. | |
| I am the beginning of enemity; the end of life and love; honey can't be without me; yet sugar can be without me. I am the fifth child of my parent's 26 children. What am I? | |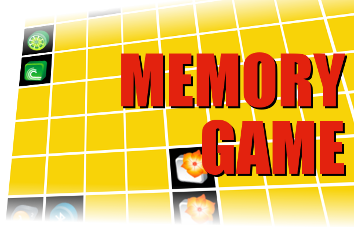 Andrija Mohorovicic
Born 23 Jan 1857; died 18 Dec 1936 at age 79.Croatian meteorologist and geophysicist who discovered the boundary between the Earth's crust and mantle, a boundary now named the Mohorovicic discontinuity. In 1901 he was appointed head of the complete meteorological service of Croatia and Slavonia, he gradually extended the activities of the observatory to other fields of geophysics: seismology, geomagnetism and gravitation. After the Pokuplje (Kupa Valley) earthquake of 8 Oct 1909, he analyzed the spreading of seismic waves with shallow depths through the Earth. From these, he was the first to establish, on the basis of seismic waves, a surface of velocity discontinuity separating the crust of the Earth from the mantle, now known as the Mohorovicic discontinuity.
Hung Chow calls into work and...
Hung Chow calls into work and says, "Hey, boss I no come work today, I really sick. I got headache, stomachache and my legshurt, I no come work."
The boss says, "You know Hung Chow, I really need you today.
When I feel like this I go to my wife and tell her give me sex.That makes everything better and I go work. You try that."
Two hours later Hung Chow calls again. "Boss, I do what you say and I feel great. I be at work soon. You got nice house."