Brain Teasers User Profile
Aminjon Bozorov
short ranking list

| | | |
| --- | --- | --- |
| 184. | ranvijay singh | 21 |
| 185. | Aleksandra Rastić Šopen | 21 |
| 186. | Aminjon Bozorov | 21 |
| 187. | Thắng Nguyễn Đức | 21 |
| 188. | Carla Mae Lorcha | 20 |
last 3 solved tasks
| | |
| --- | --- |
| There was a green house. Inside the green house there was a white house. Inside the white house there was a red house. Inside the red house there were lots of babies. What is it? | |
| MATH PUZZLE: Can you replace the question mark with a number? | |
| Remove 4 letters from this sequence (IADRDRUPESS) to reveal a familiar English word. | |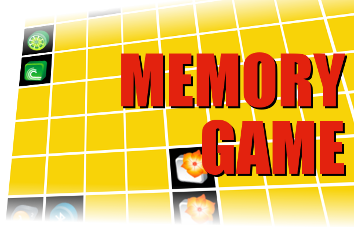 Harold Delos Babcock
Died 8 Apr 1968 at age 86 (born 24 Jan 1882).American astronomer who with his son, Horace, invented the solar magnetograph (1951), for detailed observation of the Sun's magnetic field. With their magnetograph the Babcocks measured the distribution of magnetic fields over the solar surface to unprecedented precision and discovered magnetically variable stars. In 1959 Harold Babcock announced that the Sun reverses its magnetic polarity periodically. Babcock's precise laboratory studies of atomic spectra allowed others to identify the first "forbidden" lines in the laboratory and to discover the rare isotopes of oxygen. With C.E. St. John he greatly improved the precision of the wavelengths of some 22,000 lines in the solar spectrum, referring them to newly-determined standards.
Heart Attack
A middle-aged woman had a heart attack and was taken to the hospital. While on the operating table, she had a near death experience. Seeing God, she asked, "Is my time up?"
God said, "No, you have another 43 years, two months and eight days To live." Upon recovery, the woman decided to stay in the hospital and have a facelift, liposuction and tummy tuck. Since she had so much more time to live, she figured she might as well look even nicer. After her Last operation, she was released from the hospital. While crossing the street on her way home, she was killed by an ambulance.
Arriving in front of God, she demanded, "I thought you said I had another 40 years? Why didn't you pull me out of the path of that ambulance?"
God replied, "Girl, I didn't even recognize you."