Brain Teasers User Profile
Luka Bujošević
short ranking list

| | | |
| --- | --- | --- |
| 214. | Remona Mattai | 13 |
| 215. | Yogesh Soni | 13 |
| 216. | Luka Bujošević | 13 |
| 217. | Joe Smith | 13 |
| 218. | Anil Rajyaguru | 13 |
last 3 solved tasks
| | |
| --- | --- |
| Find 1 of 6 Words Hidden in the Picture. | |
| If 1+4=5, 2+5=12 and 3+6=21 then 5+8=? | |
| The computer chose a secret code (sequence of 4 digits from 1 to 6). Your goal is to find that code. Black circles indicate the number of hits on the right spot. White circles indicate the number of hits on the wrong spot. | |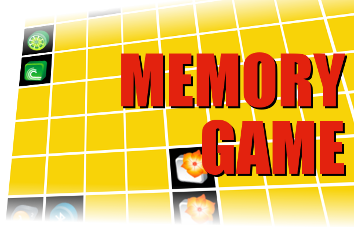 Vincenzo Viviani
Died 22 Sep 1703 at age 81 (born 5 Apr 1622).Italian mathematician and geometer who was a leader in his field andfounded the Accademia del Cimento. As one of the first important scientific societies, this organization came before England's Royal Society. In 1639, at age 17, he became the student, secretary and assistant of Galileo (now blind) in Arcetri, until Galileo died in 1642. During his long career, Viviani published a number of books on mathematical and scientific subjects. He edited the first edition of Galileo's collected works (1655-1656), and worked tirelessly to have his master's memory rehabilitated. In 1660, together with Borelli, he measured the velocity of sound by timing the difference between the flash and the sound of a cannon. They obtained the value of 350 metres per second.
A drunk man who smelled like b...
A drunk man who smelled like booze sat down on a bench next to a priest.The man's tie was stained, his face was plastered with red lipstick, and a half-empty bottle of gin was sticking out of his torn coat pocket. He opened his newspaper and began reading.
After a few minutes the man turned to the priest and asked,'Say Father, what causes arthritis?'
The priest replies, 'My Son, it's caused by loose living, being withcheap, wicked women, too much alcohol, contempt for your fellow man, sleeping around with prostitutes and lack of a bath.'
The drunk muttered in response, 'Well, I'll be damned,'then returned to his paper.
The priest, thinking about what he had said, nudged the manand apologized. 'I'm very sorry.
I didn't mean to come on so strong.How long have you had arthritis?
The drunk answered, 'I don't have it, Father.I was just reading here that the Pope does.