Brain Teasers User Profile
Miloš Mitić
short ranking list

| | | |
| --- | --- | --- |
| 16. | On On Lunarbasil | 2076 |
| 17. | Erkain Mahajanian | 2026 |
| 18. | Miloš Mitić | 1979 |
| 19. | Darrin Haywood | 1932 |
| 20. | Eugenio G. F. de Kereki | 1872 |
last 3 solved tasks
| | |
| --- | --- |
| The computer chose a secret code (sequence of 4 digits from 1 to 6). Your goal is to find that code. Black circles indicate the number of hits on the right spot. White circles indicate the number of hits on the wrong spot. | |
| The computer chose a secret code (sequence of 4 digits from 1 to 6). Your goal is to find that code. Black circles indicate the number of hits on the right spot. White circles indicate the number of hits on the wrong spot. | |
| The computer chose a secret code (sequence of 4 digits from 1 to 6). Your goal is to find that code. Black circles indicate the number of hits on the right spot. White circles indicate the number of hits on the wrong spot. | |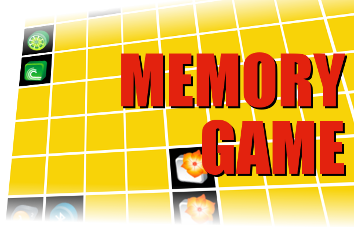 Sir Arthur Percy Morris Fleming
Born 16 Jan 1881; died 14 Sep 1960 at age 79.English engineer who was a major figure in developing techniques for manufacturing radar components. During WW I, Fleming made important advances in submarine-detection gear. In 1920, as a pioneer in the development of radio, he established in Manchester the second British transmitting station to broadcast programs on a daily basis. His work on demountable, high-power thermionic tubes made it possible to establish radar stations in Great Britain by the time WW II began in 1939.
Helping your father
A clergyman walking down a country lane and sees a young farmer struggling to load hay back onto a cart after it had fallen off.
"You look hot, my son," said the cleric. "why don't you rest a moment, and I'll give you a hand."
"No thanks," said the young man.
"My father wouldn't like it."
"Don't be silly," the minister said.
"Everyone is entitled to a break. Come and have a drink of water."
Again the young man protested that his father would be upset. Losing his patience, the clergyman said, "Your father must be a real slave driver. Tell me where I can find him and I'll give him a piece of my mind!"
"Well," replied the young farmer, "he's under the load of hay."