Brain Teasers User Profile
Miloš Mitić
short ranking list

| | | |
| --- | --- | --- |
| 9. | Erkain Mahajanian | 2026 |
| 10. | Jakubovski Vladimir | 1999 |
| 11. | Miloš Mitić | 1979 |
| 12. | On On Lunarbasil | 1937 |
| 13. | Rutu Raj | 1810 |
last 3 solved tasks
| | |
| --- | --- |
| The computer chose a secret code (sequence of 4 digits from 1 to 6). Your goal is to find that code. Black circles indicate the number of hits on the right spot. White circles indicate the number of hits on the wrong spot. | |
| The computer chose a secret code (sequence of 4 digits from 1 to 6). Your goal is to find that code. Black circles indicate the number of hits on the right spot. White circles indicate the number of hits on the wrong spot. | |
| The computer chose a secret code (sequence of 4 digits from 1 to 6). Your goal is to find that code. Black circles indicate the number of hits on the right spot. White circles indicate the number of hits on the wrong spot. | |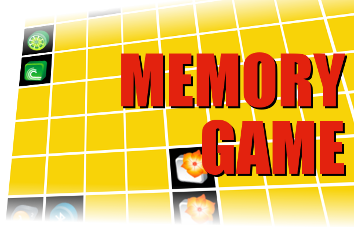 James S. Coleman
Died 25 Mar 1995 at age 68 (born 12 May 1926).James Samuel Coleman was an American sociologist who was a pioneer in mathematical sociology and whose studies strongly influenced education policy. In the early 1950s, he was as a chemical engineer with Eastman-Kodak Co. in Rochester, N.Y. He then changed direction, fascinated with sociology and social problems. In 1966, he presented a report to the U.S. Congress which concluded that poor black children did better academically in integrated, middle-class schools. His findings provided the sociological underpinnings for widespread busing of students to achieve racial balance in schools. In 1975, Coleman rescinded his support of busing, concluding that it had encouraged the deterioration of public schools by encouraging white flight to avoid integration.
Ex-Girlfriend
A man and his wife are dining at a table in a plush restaurant, and the husband keeps staring at a drunken lady swigging her drink as she sits alone at a nearby table.
The wife asks, "Do you know her?"
"Yes," sighs the husband, "she's my ex-girlfriend. I understand she took to drinking right after we split up seven years ago, and I hear she hasn't been sober since."
"My God!" says the wife. "Who would think a person could go on celebrating that long?"