Brain Teasers User Profile
秀滿清樹
short ranking list

| | | |
| --- | --- | --- |
| 262. | Brendan Chau | 10 |
| 263. | Mike Restuccia | 9 |
| 264. | 秀滿清樹 | 9 |
| 265. | Piotr Pastusiak | 9 |
| 266. | Zee | 9 |
last 3 solved tasks
| | |
| --- | --- |
| Find the logic behind the numbers and then find the missing number. | |
| Find the pattern to determine what the missing number is. | |
| Solve this number puzzle. What will be the missing number? (6, 15, 28, 45, ??) | |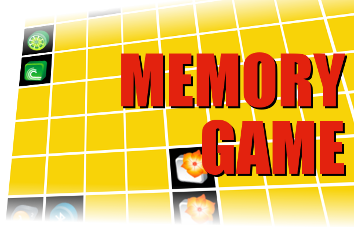 Gaspard Bauhin
Born 17 Jan 1560; died 5 Dec 1624 at age 64.Swiss physician, anatomist and botanist who introduced a scientific binomial system of classification to both anatomy and botany. In 1623 Gaspard Bauhin produced the Pinax Theatri Botanici. (Basel, 1623), the first attempt to summarize a confusing array of names. It was a monumental compilation that pulled together uncoordinated plant names and descriptions of 6000 species that had appeared in Theophrastus and Dioscorides, as well as in later herbals and other plant records. By accepting Bauhin's compilation, Linnaeus was able to avoid many of the complications of the ancient literature.
Beautiful Daughter
Once there was a millionaire, who collected live alligators. He kept them in the pool in back of his mansion. The millionaire also had a beautiful daughter who was single. One day he decides to throw a huge party, and during the party he announces, "My dear guests . . . I have a proposition to every man here. I will give one million dollars or my daughter to the man who can swim across this pool full of alligators and emerge alive!"
As soon as he finished his last word, there was the sound of a large splash!! There was one guy in the pool swimming with all he could and screaming out of fear. The crowd cheered him on as he kept stroking as though he was running for his life. Finally, he made it to the other side with only a torn shirt and some minor injuries. The millionaire was impressed.
He said, "My boy that was incredible! Fantastic! I didn't think it could be done! Well I must keep my end of the bargain. Do you want my daughter or the one million dollars?"
The guy says, "Listen, I don't want your money, nor do I want your daughter! I want the person who pushed me in that water!"