Brain Teasers User Profile
Oana Cernat
short ranking list

| | | |
| --- | --- | --- |
| 553. | Jonda Ross | 0 |
| 554. | Farouk Alnemer | 0 |
| 555. | Oana Cernat | 0 |
| 556. | Peter Pendlebury | 0 |
| 557. | Minh Duc Le | 0 |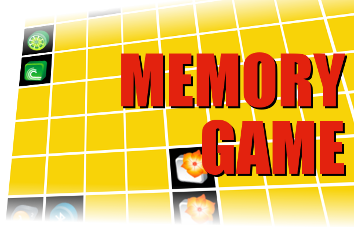 Gustavus Swift
Born 24 Jun 1839; died 29 Mar 1903 at age 63.American manufacturer and inventor of the first refrigerated railroad cars. These improved his handling of the supply of beef from western states to the Chicago meat company of which he was a partner. No longer was it necessary to ship live cattle for slaughter in the East. Upon the huge success of this venture, he founded a new company with his brother, Swift and Company, worth $25 million at his death. The alliances he made with two other major meat suppliers, J.O. Armour and Edward Morris, formed such a monopoly that the "Beef Trust" was broken up by action of the Supreme Court in 1905. Swift further pioneered products such as glue, soap, and margarine to make use of the parts of cattle previously discarded.
Grandpa and Grandpa...
Grandpa and Grandpa were sitting in their porch rockers watching the beautiful sunset and reminiscing about "the good days," when Grandma turned to Grandpa and said, "Honey, do you remember when we first started dating and you used to just casually reach over and take my hand?"
Grandpa looked over at her, smiled and took her aged hand in his. With a wry little smile Grandma pressed a little farther, "Honey, do you remember how after we were engaged you'd sometimes lean over and suddenly kiss me on the cheek?"
Grandpa leaned slowly toward Grandma and gave her a lingering kiss on her wrinkled cheek.
Growing bolder still, Grandma said, "Honey, do you remember how, after we were first married, you'd kind of nibble on my ear?"
Grandpa slowly got up from his rocker and headed into the house. Alarmed, Grandma said, "Honey, where are you going?"
Grandpa replied, "To get my teeth!"