Brain Teasers User Profile
Tejo Rio
short ranking list

| | | |
| --- | --- | --- |
| 251. | Zee | 9 |
| 252. | Lazar Tanasijevic | 9 |
| 253. | Tejo Rio | 9 |
| 254. | Михаило Бошковић | 9 |
| 255. | JAYANTA KUMAR DAS ADHIKARI | 9 |
last 3 solved tasks
| | |
| --- | --- |
| Look carefully caricature and guess the name of musician. | |
| What will be the missing number? (2, 8, 27, 85, 260, ?, 2365) | |
| MATH PUZZLE: Can you replace the question mark with a number? | |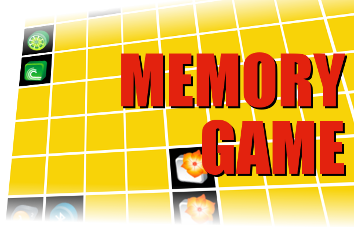 Gustav Theodor Fechner
Died 18 Nov 1887 at age 86 (born 19 Apr 1801). German physicist and philosopher who was a key figure in the founding of psychophysics, the science concerned with quantitative relations between sensations and the stimuli producing them. He formulated the rule known as Fechner's law, that, within limits, the intensity of a sensation increases as the logarithm of the stimulus. He also proposed a mathematical expression of the theory concerning the difference between two stimuli, advanced by E. H. Weber. (These are now known to be only approximately true. However, as long as the stimulus is of moderate intensity, then the laws will give us a good estimate.) Under the name "Dr. Mises" he also wrote humorous satire. In philosophy he was an animist, maintaining that life is manifest in all objects of the universe.
A duck walks into a Dairy
A duck walks into a dairy and says
"Give me some chapstick, put it on my bill!"
But the cash register attendee doesn't speak English and cannot understand him.
He does, however, question whether his God is punishing him because as all people know, Ducks cannot speak, however, this hallucination must be punishment for a horrid misdeed.
The employee breaks down into tears and begins reciting prayer.
The duck, slightly miffed, walks out, pondering why he'd need chapstick anyway, since he has no lips... heh heh heh