Brain Teasers User Profile
Tejo Rio
short ranking list

| | | |
| --- | --- | --- |
| 259. | Zee | 9 |
| 260. | Lazar Tanasijevic | 9 |
| 261. | Tejo Rio | 9 |
| 262. | Михаило Бошковић | 9 |
| 263. | JAYANTA KUMAR DAS ADHIKARI | 9 |
last 3 solved tasks
| | |
| --- | --- |
| Look carefully caricature and guess the name of musician. | |
| What will be the missing number? (2, 8, 27, 85, 260, ?, 2365) | |
| MATH PUZZLE: Can you replace the question mark with a number? | |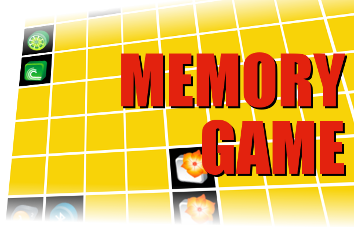 Ernest Solvay
Died 26 May 1922 at age 84 (born 16 Apr 1838).Belgian industrial chemist who invented the Solvay Process (1863), a commercially viable ammonia-soda process for producing soda ash (sodium carbonate), widely used in the manufacture of such products as glass and soap. Although a half-century before, A.J. Fresnel had shown (1811) that sodium bicarbonate could be precipitated from a salt solution containing ammonium bicarbonate, many engineering obstacles had to be overcome. Solvay's successful design used an 80 foot tall high-efficiency carbonating tower in which ammoniated brine trickled down from above and carbon dioxide rose from the bottom. Plates and bubble caps helped create a larger surface over which the two could react forming sodium bicarbonate.
Goldfish burial
Little eight-year-old Nancy was in the garden filling in a hole when her neighbor peered over the fence. Interested in what the youngster was doing, he asked: "What are you doing there, Nancy?"
"My goldfish died," Nancy sobbed. "And I've just buried him."
The obnoxious neighbor laughed and said condescendingly: "That's a really big hole for a little goldfish, don't you think?"
Nancy patted down the last heap of earth with her shovel and replied: "That's because he's inside your cat."