Brain Teasers User Profile
Fernando Rodriguez
short ranking list

| | | |
| --- | --- | --- |
| 378. | Dejan Mratinković | 3 |
| 379. | Marty Ray | 3 |
| 380. | Fernando Rodriguez | 3 |
| 381. | Nicole McLaren | 3 |
| 382. | Taylor R. Pye | 3 |
last 3 solved tasks
| | |
| --- | --- |
| Remove 4 letters from this sequence (SGAITEKWSAY) to reveal a familiar English word. | |
| What number goes into the empty square? | |
| Find the country and its capital city, using the move of a chess knight. First letter is B. Length of words in solution: 6,8. | |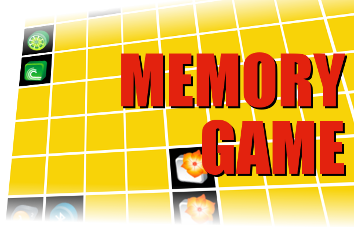 Vesuvius eruption
In 79, the long-dormant Mount Vesuvius erupted in Italy, burying the Roman cities of Pompeii and Herculaneum in volcanic ash. An estimated 20,000 people died. When discovered, the sites became astonishing archaeological time capsules. Official excavations began on 6 Apr 1748 of behalf of the Italian king's interest in collecting antiquities.
Greeting Card Quest
A little boy had been pawing over the stock of greeting cards at a stationery store.
After a few minutes the clerk became curious and asked, "Just what is it you're looking for, sonny? Birthday greeting? Message to a sick friend? Anniversary congratulations to your mom and dad?"
The boy shook his head, "No."
"Then what kind of card is it that you want?" asked the clerk.
The boy answered wistfully, "Got anything in the line of blank report cards?"