Brain Teasers User Profile
Devon Bishop Volare
short ranking list

| | | |
| --- | --- | --- |
| 185. | Gia Linh Luu | 12 |
| 186. | Veljko Bojovic | 12 |
| 187. | Devon Bishop Volare | 11 |
| 188. | Chan Alan | 11 |
| 189. | Ma C Ky | 11 |
last 3 solved tasks
| | |
| --- | --- |
| I am used to make hydroelectric energy. What am I? | |
| Look carefully image and guess the name of musician. | |
| See negative of movie scene and guess the title. Length of words in solution: 4,2,3,6 | |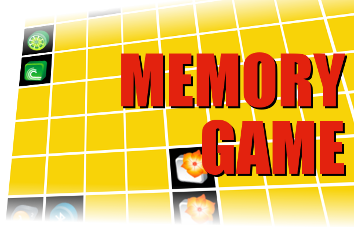 Baron Gerard de Geer
Died 23 Jul 1943 at age 84 (born 2 Oct 1858).Gerhard (Jakob), Friherre De Geer (Baron) was a Swedish geologist, originator of the varve-counting method used in geochronology. A varve is a seasonal coarse-fine layer of clay deposited in still water.The layers were produced by the annual melt-water sequence with rapid melting and discharge in summer depositing coarse sediments, versus slow settling of fine-grained material during the winter months. The method he devised of counting of layers in glaciers was good for dating back to 18,000 years. Although only accurate to that time, it was useful for studies of the Ice Age.Image: In 1920 De Geer visited the United States to study the varves of New England; he is shown sampling varves at the Essex locality.
The Sailor And The Pirate
A sailor meets a pirate in a bar, and take turns boasting of their adventures on the high seas. The sailor notes that the pirate has a peg-leg, hook, and an eyepatch.
The sailor asks "So, how did you end up with the peg-leg?"
The pirate replies "We were in a storm at sea, and I was swept overboard into a school of sharks. Just as my men were pulling me out a shark bit my leg off."
"Wow!" said the sailor. "What about your hook"?
"Well...", replied the pirate, "While my men and I were plundering in the middle east, I was caught stealing from a merchant and the punishment for theft in the middle east is the loss of the hand that steals"
"Incredible!" remarked the sailor. "How did you get the eyepatch"?
"A sea gull dropping fell into my eye.", replied the pirate.
"You lost your eye to a sea gull dropping?" the sailor asked incredulously.
"Well...", said the pirate, "..it was my first day with the hook."