Brain Teasers User Profile
Awesumnez_501
short ranking list

| | | |
| --- | --- | --- |
| 320. | Neelesh Kamath | 5 |
| 321. | Eric Mosqueda | 5 |
| 322. | Awesumnez_501 | 5 |
| 323. | Roja Ebrahimi | 5 |
| 324. | Luke Herlihy | 5 |
last 3 solved tasks
| | |
| --- | --- |
| Look carefully the picture and guess the game name. | |
| A is father of C and D is son of B. E is brother of A. If C is sister of D, how is B related to E? | |
| Find the country and its capital city, using the move of a chess knight. First letter is M. Length of words in solution: 6,8. | |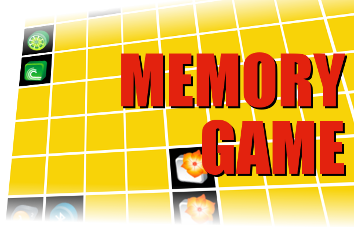 Henry Rowe Schoolcraft
Died 10 Dec 1864 at age 71 (born 28 Mar 1793).American explorer and ethnologist noted for his discovery of the source of the Mississippi River (1832) in a lake in northern Minnesota which he named Lake Itasca, from the Latin words caput (head) and veritas (true). His early interest was rocks and minerals, which led to a geological survey expedition, then employment as a map-maker and government agent on the Northwest Frontier, near Lake Superior. He became interested in Native Americans and from these studies wrote about their history, language, mythology, hieroglyphics, picture writing, maxims, characteristics and potential, religious beliefs, and influence of Christian missionaries. Further, he addressed the past and future roles of the federal government and the Indian.
You Might Be A Redneck If ...
You might be a redneck if...
On your first date you had to ask your Dad to borrow the keys to the tractor.
Your parakeet knows the phrase "Open up, Police!"
You saved lots of money on your honeymoon by going deer hunting.
In tough situations you ask yourself, "What would Curly do?"
Taking your wife on a cruise means circling the Dairy Queen.
You think the last words to the Star Spangled Banner are "Play Ball..."
You have a color coordinating rope that ties down your car hood.
You bring your dog to work with you.
Your grandmother can correctly execute the sleeper hold.
You've ever held somebody up with a caulk gun.