Brain Teasers User Profile
kalyani lakshmi
short ranking list

| | | |
| --- | --- | --- |
| 339. | Hekigan | 2 |
| 340. | Colleen Atkinson | 2 |
| 341. | kalyani lakshmi | 2 |
| 342. | Rudy Van Rossen | 2 |
| 343. | kishore c.k | 2 |
last 3 solved tasks
| | |
| --- | --- |
| Can you find out how many matches are placed in the picture? | |
| The following months are coded in a certain way, which you need to find and then represent September in the coded format. | |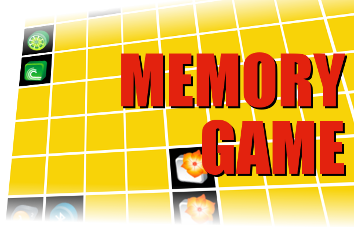 Bernardo Alberto Houssay
Died 21 Sep 1971 at age 84 (born 10 Apr 1887).Argentine physiologist and corecipient, with Carl and Gerty Cori, of the 1947 Nobel Prize for Physiology or Medicine. He was noted for discovering how pituitary hormones regulate the amount of blood sugar (glucose) in animals. The hypophysis, or the pituitary gland, is an important, but small secreting gland at the base of the brain, where it lies sunk in a bony hollow in the most sheltered spot of the whole body. Its size is that of a bean in man, a pea in the dog, and a radish seed in the large toad Bufo marinus, which is plentiful in the Argentine. Houssay worked with dogs from which the hypophysis, or sometimes only its anterior lobe, was surgically removed. He then found that a daily implantation of anterior lobe of hypophysis from toads on the operated animals protected the latter from unbalanced levels of insulin, otherwise present.
The Preacher and the Peanuts
A preacher visits an elderly woman from his congregation. As he sits on the couch, he notices a large bowl of peanuts on the coffee table.
"Mind if I have a few?" he asks.
"No, not at all!" the woman replied.
They chat for an hour and, as the preacher stands to leave, he realizes that instead of eating just a few peanuts, he emptied most of the bowl.
"I'm terribly sorry for eating all your peanuts. I really just meant to eat a few."
"Oh, that's all right," the woman says. "Ever since I lost my teeth, all I can do is suck the chocolate off them."