Brain Teasers User Profile
JAYANTA KUMAR DAS ADHIKARI
short ranking list

| | | |
| --- | --- | --- |
| 205. | Tejo Rio | 9 |
| 206. | Михаило Бошковић | 9 |
| 207. | JAYANTA KUMAR DAS ADHIKARI | 9 |
| 208. | Ang Yaz | 8 |
| 209. | Shaylee Eiselman | 8 |
last 3 solved tasks
| | |
| --- | --- |
| Remove 3 letters from this sequence (ETUORESDAY) to reveal a familiar English word. | |
| MATH PUZZLE: Replace the question marks with a numbers and calculate product these numbers. | |
| Remove 5 letters from this sequence (UNIJMVERUSFITYY) to reveal a familiar English word. | |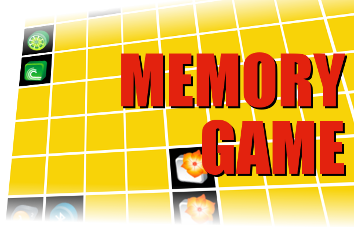 Sir Mortimer Wheeler
Died 22 Jul 1976 at age 85 (born 10 Sep 1890). Sir Robert Eric Mortimer Wheeler was a Scottish archaeologist was widely known for popularizing his subject with the public, especially by regular appearances on television.. His notable excavations in Britain were at Verulamium (St Albans) and Maiden Castle. While director-general of archaeology in India (1944-7), he was most active at Mohenjo-daro and Harappa. His particular excavation method was the 'Wheeler' box trench system. Returning to London, he became professor of the archaeology of the Roman provinces at the newly founded Institute of Archaeology (1948-55) and was knighted in 1952. His books include Archaeology from the Earth (1954) and the autobiographical Still Digging (1955).
Special cow?
There was a nun whose old body began to surrender to time. Her doctor prescribed for her a shot of whiskey three times a day to relax her. Not to be lured into "worldly pleasures", she huffily declined.
But the Mother Superior knew the elderly sister loved milk. So she instructed the kitchen to spike the milk three times a day.
After a few more years, even that spiked milk couldn't help and the aged sister approached her final hour. As several nuns gathered around her at her bedside, the Mother Superior asked if she wanted to leave them with any words of wisdom.
"Oh, yes," she replied. "Never sell that cow!"