Brain Teasers User Profile
JAYANTA KUMAR DAS ADHIKARI
short ranking list

| | | |
| --- | --- | --- |
| 229. | Tejo Rio | 9 |
| 230. | Михаило Бошковић | 9 |
| 231. | JAYANTA KUMAR DAS ADHIKARI | 9 |
| 232. | Ang Yaz | 8 |
| 233. | Shaylee Eiselman | 8 |
last 3 solved tasks
| | |
| --- | --- |
| Remove 3 letters from this sequence (ETUORESDAY) to reveal a familiar English word. | |
| MATH PUZZLE: Replace the question marks with a numbers and calculate product these numbers. | |
| Remove 5 letters from this sequence (UNIJMVERUSFITYY) to reveal a familiar English word. | |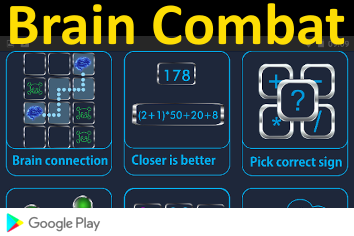 Joseph H. Taylor Jr.
Born 24 Mar 1941.American radio astronomer and physicist who shared(with Russell A. Hulse)the 1993 Nobel Prize for Physics for their joint discovery of the first binary pulsar (1974). This unique phenomenon, two stars orbiting each other - one of them giving off regular radio-frequency "beeps" - has been important as a deep space proving ground for Einstein's general theory of relativity. Their research group at Princeton used the 1,000 foot radio telescope at Arecibo, Puerto Rico, the largest and most sensitive in the world for catching radio waves from space
A lawyer returns to his parked...
A lawyer returns to his parked BMW to find the headlights broken and his front bumper smashed.
There's no sign of the offending vehicle, but he's relieved to see that there's a note stuck under the windshield wiper.
The lawyer picks up the note. "Sorry. I just backed into your BMW. The witnesses who saw the accident are nodding and smiling at me because they think I'm leaving my name, address and other particulars. But I'm not."