Brain Teasers User Profile
ranvijay singh
short ranking list

| | | |
| --- | --- | --- |
| 138. | krishna pranav | 22 |
| 139. | Suzette Gorrell | 21 |
| 140. | ranvijay singh | 21 |
| 141. | Aleksandra Rastić Šopen | 21 |
| 142. | Carla Mae Lorcha | 20 |
last 3 solved tasks
| | |
| --- | --- |
| FUNNY MATH: What is 7+3? :) | |
| Look at the series (2378, 4994, 6116), determine the pattern, and find the value of the next number! | |
| In a certain code, TRIPPLE is written as SQHOOKD. How is DISPOSE written in that code? | |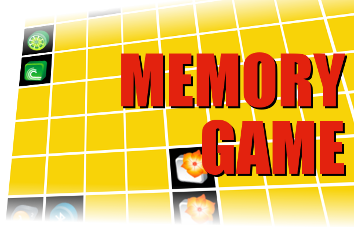 Robert Livingston Stevens
Born 18 Oct 1787; died 20 Apr 1856 at age 68.U.S. engineer and ship designer who invented the inverted-T railroad rail and the railroad spike. He tested the first steamboat to use screw propellers, invented and built by his father, John Stevens. Robert designed the first concave waterlines on a steamboat (1808), the first supporting iron rods for projecting guard beams on steamboats (1815), the first skeleton walking beams for ferries (1822), the spring pile ferry slip (1822), the placement of boilers on guards outside the paddle wheels of ferries (1822), the hog frame or truss for stiffening ferry boats longitudinally (1827), spring steel bearings of paddle wheel shafts (1828), improved packing for pistons (1840), and was first to successfully burn anthracite coal in a cupola furnace (1818). He found that rails laid on wooden ties, with crushed stone or gravel beneath, provided a roadbed superior to any known before. His rail and roadbed came into universal use in the United States. He also added the pilot, or cowcatcher, to the locomotive and increased the number of drive wheels to eight for better traction.
A man went into a local tavern...
A man went into a local tavern and took a seat at the bar next to a women patron.
He turned to her and said, "This is a special day, I'm celebrating."
"What a coincidence," said the woman, "I'm celebrating, too". She clinked glasses with him and asked, "What are you celebrating?"
"I'm a chicken farmer," he replied. "For years all my hens were infertile, but today they're finally fertile."
"What a coincidence, the woman said. "My husband and I have been trying to have a child. Today, my gynecologist told me I'm pregnant! How did your chickens become fertile?" she asked.
"I switched cocks," he replied.
"What a coincidence," she said.