Brain Teasers User Profile
Digvijay Singh
short ranking list

| | | |
| --- | --- | --- |
| 182. | Baxtbek Ibroximov | 20 |
| 183. | Nenad Golubovic | 19 |
| 184. | Digvijay Singh | 19 |
| 185. | Radmila Gavrilov | 19 |
| 186. | Gemini Tay | 19 |
last 3 solved tasks
| | |
| --- | --- |
| MATH PUZZLE: Can you replace the question mark with a number? | |
| If you look at the number on my face you won't find thirteen anyplace. | |
| Find the missing number | |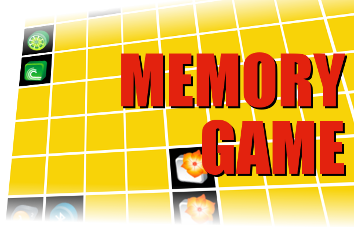 Karl Jansky
Born 22 Oct 1905; died 14 Feb 1950 at age 44.Karl Guthe Jansky was an American electrical engineer who discovered cosmic radio emissions in 1932. At Bell Laboratories in NJ, Jansky was tracking down the crackling static noises that plagued overseas telephone reception. He found certain radio waves came from a specific region on the sky every 23 hours and 56 minutes, from the direction of Sagittarius toward the center of the Milky Way. In the publication of his results, he suggested that the radio emission was somehow connected to the Milky Way and that it originated not from stars but from ionized interstellar gas. At the age of 26, Jansky had made a historic discovery - that celestial bodies could emit radio waves as well as light waves.
A man was in a terrible accide...
A man was in a terrible accident, and his "manhood" was mangled and torn from his body. His doctor assured him that modern medicine could give him back his manhood, but that his insurance wouldn't cover the surgery, since it was considered cosmetic.
The doctor said that the cost would be $3500 for small, $6500 for medium, and $14,000 for large. The man was sure he wanted a large, but the doctor urged him to talk it over with his wife before he made any decision.
The man called his wife on the phone and explained their options.
The doctor came back into the room, and found the man looking quite dejected.
"Well, what have the two of you decided?" asked the doctor.
The man answered, "She'd rather remodel the kitchen."