Brain Teasers User Profile
Ashok S
short ranking list

| | | |
| --- | --- | --- |
| 131. | sara ghorbani | 44 |
| 132. | Milana Padezanin | 43 |
| 133. | Ashok S | 43 |
| 134. | Небојша Јевтовић | 42 |
| 135. | Zorica Bera | 41 |
last 3 solved tasks
| | |
| --- | --- |
| Remove 5 letters from this sequence (UNIJMVERUSFITYY) to reveal a familiar English word. | |
| If a3c33 - 113cb = 6b541 find number abc. Multiple solutions may exist. | |
| Find the country and its capital city, using the move of a chess knight. First letter is A. Length of words in solution: 7,7. | |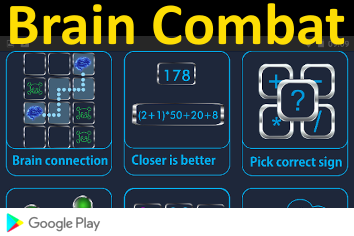 Horace Bénédict de Saussure
Born 17 Feb 1740; died 22 Jan 1799 at age 58. Swiss physicist, geologist, and early Alpine explorer. He made an extensive study of the structure of the Alps, described in the four volumes of Voyages dans les Alpes (1779-96). His theory was neptunian, but with uniformitarian overtones. The word geology was introduced into scientific nomenclature by Saussure with the publication of the first volume. Saussure developed what was probably the first electrometer (1766), used to measure electric potential. He also developed an improved hygrometer to measure atmospheric humidity (1783), the first to use human hair for the purpose.
Thanksgiving
A man went one Thanksgiving to get a turkey from a live poultry farm. "Do you have any turkeys going cheap?" he asked."Nope," said the owner. "All our turkey go gobble, gobble.'"
---
Q: Why can't you take a turkey to church?
A: Because they use fowl language.
---
Q: What's the most musical part of a turkey?
A: The drumstick.
---
Q: Which cat discovered America?
A: Christofurry Columbus.