Brain Teasers User Profile
Ashok S
short ranking list

| | | |
| --- | --- | --- |
| 98. | sara ghorbani | 44 |
| 99. | Milana Padezanin | 43 |
| 100. | Ashok S | 43 |
| 101. | Небојша Јевтовић | 42 |
| 102. | Zorica Bera | 41 |
last 3 solved tasks
| | |
| --- | --- |
| Remove 5 letters from this sequence (UNIJMVERUSFITYY) to reveal a familiar English word. | |
| If a3c33 - 113cb = 6b541 find number abc. Multiple solutions may exist. | |
| Find the country and its capital city, using the move of a chess knight. First letter is A. Length of words in solution: 7,7. | |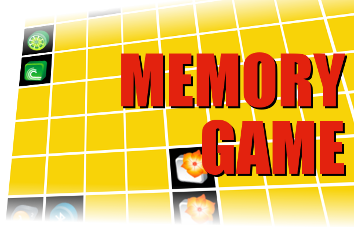 Elizabeth Stern
Died 18 Aug 1980 at age 64 (born 19 Sep 1915).Elizabeth Stern (married name Elizabeth Stern Shankman) was a Canadian-born American, one of the first pathologists to work on the progression of a cell from normality to cancerous. Her breakthrough studies of cervical cancers have changed the disease from fatal to one of the most easily diagnosed and treatable. Her studies showed that a normal cell advanced through 250 distinct stages before becoming cancerous and thus is the most easily diagnosed of all cancers. She was the first to linking a virus in herpes simplex to cervical cancer. She was also the first to report the linkage between oral contraceptives and cervical cancer.
Work virus
There is a dangerous virus going around. It is called WORK.
If you receive WORK from your colleagues, your boss, or anyone else, via e-mail or any other means, DO NOT TOUCH IT! This virus wipes out your private life completely.
If you should come into contact with WORK, put on your jacket, take two good friends and go straight to the nearest pub.
Order the antidote known as BEER. Take the antidote repeatedly until WORK has been completely eliminated from your system.
Forward this warning immediately to at least 5 friends. Should you realize that you do not have 5 friends, this means that you are already infected and that WORK already controls your life.
REMEMBER, THIS VIRUS IS DEADLY!