Brain Teasers User Profile
Ashok S
short ranking list

| | | |
| --- | --- | --- |
| 94. | sara ghorbani | 44 |
| 95. | Milana Padezanin | 43 |
| 96. | Ashok S | 43 |
| 97. | Небојша Јевтовић | 42 |
| 98. | Chindu Cho | 40 |
last 3 solved tasks
| | |
| --- | --- |
| Remove 5 letters from this sequence (UNIJMVERUSFITYY) to reveal a familiar English word. | |
| If a3c33 - 113cb = 6b541 find number abc. Multiple solutions may exist. | |
| Find the country and its capital city, using the move of a chess knight. First letter is A. Length of words in solution: 7,7. | |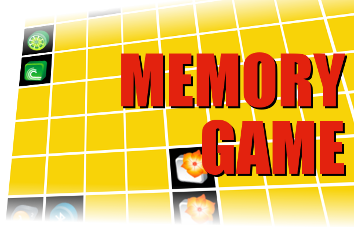 Henry Rowe Schoolcraft
Born 28 Mar 1793; died 10 Dec 1864 at age 71.American explorer and ethnologist noted for his discovery of the source of the Mississippi River (1832) in a lake in northern Minnesota which he named Lake Itasca, from the Latin words caput (head) and veritas (true). His early interest was rocks and minerals, which led to a geological survey expedition, then employment as a map-maker and government agent on the Northwest Frontier, near Lake Superior. He became interested in Native Americans and from these studies wrote about their history, language, mythology, hieroglyphics, picture writing, maxims, characteristics and potential, religious beliefs, and influence of Christian missionaries. Further, he addressed the past and future roles of the federal government and the Indian.
Little Nancy was in the garden...
Little Nancy was in the garden filling in a hole when her neighbor peered over the fence. Interested in what the cheeky-faced youngster was up to, he politely asked, "What are you doing there, Nancy?"
"My goldfish died," replied Nancy tearfully without looking up, "and I've just buried him."
The neighbor was very concerned. "That's an awfully big hole for a goldfish, isn't it?"
Nancy patted down the last heap of dirt then replied, "That's because he's inside your fricking cat."