Brain Teasers User Profile
James Jefferson
short ranking list

| | | |
| --- | --- | --- |
| 281. | Bitragunta Harshitha | 4 |
| 282. | Daniel Petta | 4 |
| 283. | James Jefferson | 4 |
| 284. | kadirveluselvaraju kadirveluselvaraju | 4 |
| 285. | Nawal A. Hady | 4 |
last 3 solved tasks
| | |
| --- | --- |
| What kind of coat can only be put on when wet? | |
| Look carefully caricature and guess the name of musician. | |
| During a preview tour, a theme park suffers a major power breakdown that allows its cloned dinosaur exhibits to run amok. Film was made in 1993. | |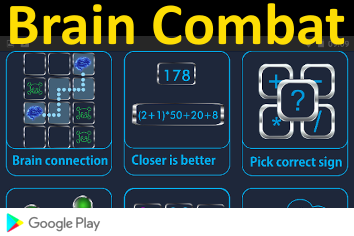 H. U. Sverdrup
Died 21 Aug 1957 at age 68 (born 15 Nov 1888).Harald Ulrik Sverdrup was a Norwegian meteorologist and oceanographer known for his studies of the physics, chemistry, and biology of the oceans. He explained the equatorial countercurrents and helped develop the method of predicting surf and breakers. As scientific director of Roald Amundsen's polar expedition on Maud (1918-1925), Sverdrup worked extensively on meteorology, magnetics, atmospheric electricity, physical oceanography, and tidal dynamics on the Siberian shelf, and even on the anthropology of Chukchi natives. In 1953, Sverdrup quantified the concept of "critical depth", explaining the onset of the spring phytoplankton bloom in newly stratified water columns.
Oak
A young woman asks her mother, "Mom, how many kind of penises are there?"
The mother, surprised, answers, "Well, daughter, a man goes through three phases. In a man's twenties, a man's penis is like an oak, mighty and hard. In his thirties and forties, it is like a birch, flexible but reliable. After his fifties, it is like a Christmas tree."
"A Christmas tree?" the young woman asks.
"Yes, dried up and the balls are there for decoration only."