Brain Teasers User Profile
James Jefferson
short ranking list

| | | |
| --- | --- | --- |
| 342. | Bitragunta Harshitha | 4 |
| 343. | Daniel Petta | 4 |
| 344. | James Jefferson | 4 |
| 345. | kadirveluselvaraju kadirveluselvaraju | 4 |
| 346. | Nawal A. Hady | 4 |
last 3 solved tasks
| | |
| --- | --- |
| What kind of coat can only be put on when wet? | |
| Look carefully caricature and guess the name of musician. | |
| During a preview tour, a theme park suffers a major power breakdown that allows its cloned dinosaur exhibits to run amok. Film was made in 1993. | |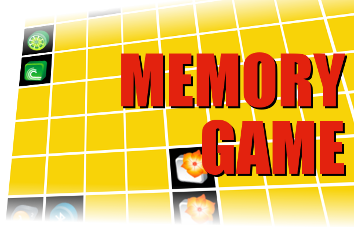 First electronic digital computer
In 1973, a US Federal Judge signed his decision following a lengthy court trial which declared the ENIAC patent invalid and belatedly credited physicist John Atanasoff with developing the first electronic digital computer, the Atanasoff- Berry Computer or the ABC. Built in 1937-42 at Iowa State University by Atanadoff and a graduate student, Clifford Berry, it introduced the ideas of binary arithmetic, regenerative memory, and logic circuits. These ideas were communicated from Atanasoff to John Mauchly, who used them in the design of the better-known ENIAC built and patented several years later.
Before going to Europe on busi...
Before going to Europe on business, a man drives his Rolls-Royce to a downtown New York City bank and asks for an immediate loan of $5,000. The loan officer, taken aback, requests collateral. "Well then, here are the keys to my Rolls-Royce," the man says. The loan officer promptly has the car driven into the bank's underground parking for safe keeping and gives the man the $5,000. Two weeks later, the man walks through the bank's doors and asks to settle up his loan and get his car back. "That will be $5,000 in principal, and $15.40 in interest," the loan officer says. The man writes out a check and starts to walk away. "Wait, sir," the loan officer says. "You are a millionaire. Why in the world would you need to borrow $5,000?" The man smiles, "Where else could I find a safer place to park my Rolls-Royce in Manhattan for two weeks and pay only $15.40?"