Brain Teasers User Profile
James Jefferson
short ranking list

| | | |
| --- | --- | --- |
| 285. | Bitragunta Harshitha | 4 |
| 286. | Daniel Petta | 4 |
| 287. | James Jefferson | 4 |
| 288. | kadirveluselvaraju kadirveluselvaraju | 4 |
| 289. | Nawal A. Hady | 4 |
last 3 solved tasks
| | |
| --- | --- |
| What kind of coat can only be put on when wet? | |
| Look carefully caricature and guess the name of musician. | |
| During a preview tour, a theme park suffers a major power breakdown that allows its cloned dinosaur exhibits to run amok. Film was made in 1993. | |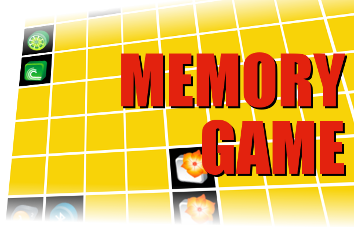 Sandblasting
In 1870, sandblasting was patented by Benjamin Chew Tilghman (26 Oct 1821 - 1901). Compressed air forces sand as an abrasive material through the nozzle of a sandblasting gun. A popular myth holds that Tilghman, when a General in the army, had seen the effect of wind blown sand upon glass windows, in the desert. The sand has etched the glass where unprotected and revealed the contrast against parts that were covered by steel mesh. He has been called the "father of shotpeening." In 1866, he found sulphurous acid would dissolve the intercellular matter of wood, freeing the fibres for pulp, and became famous as the inventor of the sulphite process to make wood pulp for paper production.
A blonde, a brunette, and a re...
A blonde, a brunette, and a redhead all work at the same office for a female boss who always goes home early. "Hey girls," says the brunette, "Let's go home early tomorrow. She'll never know." The next day, they all leave right after the boss does. The brunette gets some extra gardening done, the redhead goes to a bar, and the blonde goes home to find her husband having sex with the female boss! She quietly sneaks out of the house and returns at her normal time. "That was fun," says the brunette. "We should do it again sometime." "No way," says the blonde. "I almost got caught!"