Brain Teasers User Profile
Abdallah Fazil
short ranking list

| | | |
| --- | --- | --- |
| 120. | Sara Gh | 52 |
| 121. | Reyhan S | 51 |
| 122. | Abdallah Fazil | 51 |
| 123. | Žarko Stevanović | 49 |
| 124. | Samantha Wilson | 48 |
last 3 solved tasks
| | |
| --- | --- |
| Look carefully caricature and guess the name of musician. | |
| Remove 4 letters from this sequence (SGAITEKWSAY) to reveal a familiar English word. | |
| Find the first and the last name of a famous person. Text may go in all 8 directions. Length of words in solution: 6,7. | |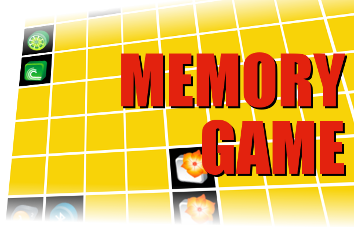 Pierre-Gilles de Gennes
Died 18 May 2007 at age 74 (born 24 Oct 1932).French physicist who was awarded the 1991 Nobel Prize for Physics for "discovering that methods developed for studying order phenomena in simple systems can be generalized to more complex forms of matter, in particular to liquid crystals and polymers." He described mathematically how, for example, magnetic dipoles, long molecules or molecule chains can under certain conditions form ordered states, and what happens when they pass from an ordered to a disordered state. Such changes of order occur when, for example, a heated magnet changes from a state in which all the small atomic magnets are lined up in parallel to a disordered state in which the magnets are randomly oriented. Recently, he has been concerned with the physical chemistry of adhesion.
A lawyer's dog, running about...
A lawyer's dog, running about unleashed, beelines for a butcher shop and steals a roast.
Butcher goes to lawyer's office and asks, "If a dog running unleashed steals a piece of meat from my store, do I have a right to demand payment for the meat from the dog's owner?"
The lawyer answers, "Absolutely."
"Then you owe me $8.50. Your dog was loose and stole a roast from me today."
The lawyer, without a word, writes the butcher a check for $8.50.
In a few days, the butcher opens the mail and finds an envelope from the lawyer: $20 due for a consultation.