Brain Teasers User Profile
Ondřej Nentvich
short ranking list

| | | |
| --- | --- | --- |
| 391. | Kale Koolness | 1 |
| 392. | Neelima Subrahmanyam | 1 |
| 393. | Ondřej Nentvich | 1 |
| 394. | Mircea Sabau | 1 |
| 395. | VAHID BAGHERI | 1 |
last 3 solved tasks
| | |
| --- | --- |
| The computer chose a secret code (sequence of 4 digits from 1 to 6). Your goal is to find that code. Black circles indicate the number of hits on the right spot. White circles indicate the number of hits on the wrong spot. | |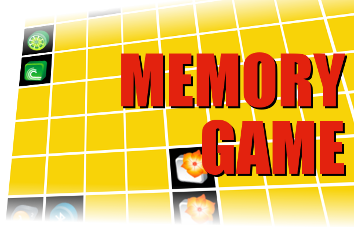 BBC
In 1922, the British Broadcasting Company was formed, five years before it received its first Royal Charter and became the British Broadcasting Corporation. In the 1920's, John Reith, the BBC's founding father, knew of America's unregulated, commercial radio, and the fledgling Soviet Union's rigidly controlled state system. Reith's vision was of an independent British broadcaster able to educate, inform and entertain, without political or commercial pressure. More than one million ten shilling (50p) licences had been issued by 14 Nov 1922 when daily transmissions began. Listening to the wireless in the UK quickly became a social and cultural phenomenon as the BBC in London (call sign 2LO), and its regional stations, gave birth to radio mass communication.
A blonde, a brunette, and a re...
A blonde, a brunette, and a redhead all work at the same office for a female boss who always goes home early. "Hey girls," says the brunette, "Let's go home early tomorrow. She'll never know." The next day, they all leave right after the boss does. The brunette gets some extra gardening done, the redhead goes to a bar, and the blonde goes home to find her husband having sex with the female boss! She quietly sneaks out of the house and returns at her normal time. "That was fun," says the brunette. "We should do it again sometime." "No way," says the blonde. "I almost got caught!"