Brain Teasers User Profile
Ondřej Nentvich
short ranking list

| | | |
| --- | --- | --- |
| 499. | Kale Koolness | 1 |
| 500. | Neelima Subrahmanyam | 1 |
| 501. | Ondřej Nentvich | 1 |
| 502. | Mircea Sabau | 1 |
| 503. | VAHID BAGHERI | 1 |
last 3 solved tasks
| | |
| --- | --- |
| The computer chose a secret code (sequence of 4 digits from 1 to 6). Your goal is to find that code. Black circles indicate the number of hits on the right spot. White circles indicate the number of hits on the wrong spot. | |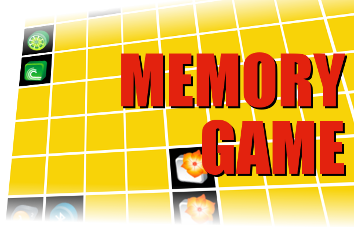 Helium
In 1868, Pierre Janssen discovered a previously unknown bright yellow line in the spectrum of the chromosphere of the sun during a solar eclipse he was observing from India. This was an indication of a new element. For over 30 years, it was assumed the element was only present in the sun since the spectral line was not observed in the lab until 1895 when Sir William Ramsay examined a gas released from treating the mineral cleveite. Ramsay named the new element "helium" after the greek word helios for the sun. discovered helium in the solar spectrum during eclipse.
The New Flight Atten
A pilot got on the loudspeaker shortly after takeoff and said to the passengers, "Folks, welcome aboard flight seven eighty-nine to Cleveland. We'll be flying at thirty-five-thousand feet, and expect to land in an hour and a half. Just sit back, relax, and enjoy the flight."
Forgetting to turn off the microphone, he turned to his co-pilot, yawned, and said, "Why don't you take over for a while? I'm going to take me a big healthy shit, and then I'm gonna shag the brains outta that new blonde flight attendant."
His announcement went over the whole plane. The pretty blonde flight attendant heard this and exclaimed, "Oh my God!" and started running towards the cockpit.
An old lady sitting in an aisle seat stopped her and said, "Relax honey, he's gotta take a shit first."