Brain Teasers User Profile
Архив психбольного
short ranking list

| | | |
| --- | --- | --- |
| 844. | Abdulrahman Alabsari | 0 |
| 845. | Amir Shafabakhsh | 0 |
| 846. | Архив психбольного | 0 |
| 847. | Jack Sone | 0 |
| 848. | Angie Chumania | 0 |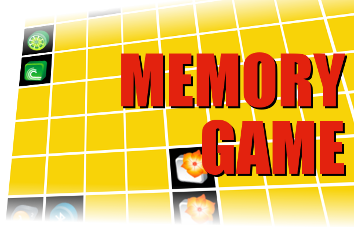 Check photography
In 1930, the first bank check photographing device patent was issued in the U.S. to its inventor, George Lewis McCarthy, who called it a Checkograph (No. 1,748,489). In 1927, the Eastman Kodak Co., Rochester, NY had commenced its commercial manufacture as the Recordak. The machine photographed checks onto 16mm motion picture film using a conveyor belt before they were returned to customers. It was subsequently developed to use 35mm film and also used in libraries for the purpose of making microfilm records, beginning with the New York Public Library (1935) photographing the New York Times of the WWI period. This solved difficulties in archive storage and use of newspapers, and the rapid deterioration of the newsprint original.
Eggs
A farmer in the country noticed that a gentleman would fish at the lake (close to the farmer's house) and would always leave with a stringer full of fish. The fellow had a boat but a fishing pole was not to be seen.
A drunk staggers into a diner and orders a couple of eggs. The waiter, suspecting that they've run out, goes back to question the chef. "Hey, Gus, do we have any more eggs?"
Gus replies, "I ran out of fresh eggs, I only have two rotten eggs left."
The waiter says, "Give him the rotten eggs. He's so bombed he won't know the difference."
Gus scrambles up the rotten eggs and heaps on hash browns, sausage and toast. The drunk is so hungry he wolfs down the breakfast without comment. He goes to pay the cashier and asks, "Where'd you get those eggs?"
She replies, "We have our own chicken farm."
The drunk asks, "Do you have a rooster?
"No," she says.
The drunk replies, "Well, you'd better get one, because some skunk is screwing your chickens."