Brain Teasers User Profile
llewellyn samuels
short ranking list

| | | |
| --- | --- | --- |
| 32. | Fuad Khalil Ibraheem | 514 |
| 33. | Baiju S | 441 |
| 34. | llewellyn samuels | 438 |
| 35. | Llewellyn Samuels | 430 |
| 36. | Adman72 Rocks | 388 |
last 3 solved tasks
| | |
| --- | --- |
| Calculate the number 24 using numbers [1, 3, 4, 6] and basic arithmetic operations (+, -, *, /). Each of the numbers must be used only once. | |
| NUMBERMANIA: Calculate the number 6741 using numbers [7, 2, 3, 6, 77, 698] and basic arithmetic operations (+, -, *, /). Each of the numbers can be used only once. | |
| NUMBERMANIA: Calculate the number 5135 using numbers [8, 8, 6, 1, 45, 901] and basic arithmetic operations (+, -, *, /). Each of the numbers can be used only once. | |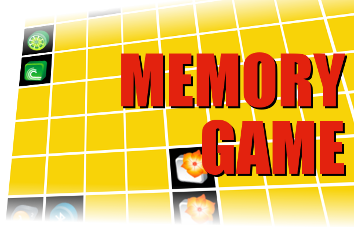 Friedrich Wilhelm Bessel
Born 22 Jul 1784; died 17 Mar 1846 at age 61.German astronomer who spent his entire career from age 26 (appointed 1809) as director of Frederick William III of Prussia's new Königsberg Observatory and professor of astronomy. His monumental task was determining the positions and proper motions for about 50,000 stars, which allowed the first accurate determination of interstellar distances. Bessel's work in determining the constants of precession, nutation and aberration won him further honors. Other than the sun, he was the first to measure the distance of a star, by parallax, of 61 Cygni (1838). In mathematical analysis, he is known for his Bessel function.
Special cow?
There was a nun whose old body began to surrender to time. Her doctor prescribed for her a shot of whiskey three times a day to relax her. Not to be lured into "worldly pleasures", she huffily declined.
But the Mother Superior knew the elderly sister loved milk. So she instructed the kitchen to spike the milk three times a day.
After a few more years, even that spiked milk couldn't help and the aged sister approached her final hour. As several nuns gathered around her at her bedside, the Mother Superior asked if she wanted to leave them with any words of wisdom.
"Oh, yes," she replied. "Never sell that cow!"