Brain Teasers User Profile
Alexandru Lapusneanu
short ranking list

| | | |
| --- | --- | --- |
| 313. | Anh Lampy Lê | 3 |
| 314. | Laurie Corvillion | 3 |
| 315. | Alexandru Lapusneanu | 3 |
| 316. | Ian Wallis | 3 |
| 317. | Anu Priya | 3 |
last 3 solved tasks
| | |
| --- | --- |
| NUMBERMANIA: Calculate the number 737 using numbers [1, 7, 3, 8, 50, 683] and basic arithmetic operations (+, -, *, /). Each of the numbers can be used only once. | |
| The computer chose a secret code (sequence of 4 digits from 1 to 6). Your goal is to find that code. Black circles indicate the number of hits on the right spot. White circles indicate the number of hits on the wrong spot. | |
| The computer chose a secret code (sequence of 4 digits from 1 to 6). Your goal is to find that code. Black circles indicate the number of hits on the right spot. White circles indicate the number of hits on the wrong spot. | |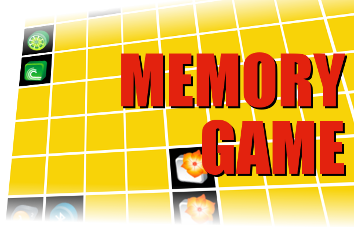 Young pilot
In 1989, the youngest pilot to fly around the world, 11 year old (4th grade) Tony Aliengena, returned to John Wayne Airport in Orange County, CA, nearly seven weeks and 21,567 miles after taking off in a Cessna 210 Centurion. The around-the-world trip had included good will stops in the Soviet Union. The plane crashed while trying to take off from Alaska while the boy's father was at the controls, giving his son a rest. There were no serious injuries, and the journey was completed. Early the previous year, while still age 9 years, he was the youngest pilot to cross the continental U.S.
Special cow?
There was a nun whose old body began to surrender to time. Her doctor prescribed for her a shot of whiskey three times a day to relax her. Not to be lured into "worldly pleasures", she huffily declined.
But the Mother Superior knew the elderly sister loved milk. So she instructed the kitchen to spike the milk three times a day.
After a few more years, even that spiked milk couldn't help and the aged sister approached her final hour. As several nuns gathered around her at her bedside, the Mother Superior asked if she wanted to leave them with any words of wisdom.
"Oh, yes," she replied. "Never sell that cow!"