Brain Teasers User Profile
Sanford Arbogast
short ranking list

| | | |
| --- | --- | --- |
| 425. | Christopher Lamke | 1 |
| 426. | Vinita Sangwan | 1 |
| 427. | Sanford Arbogast | 1 |
| 428. | Saurabh Sharma | 1 |
| 429. | Lynette Drummond | 1 |
last 3 solved tasks
| | |
| --- | --- |
| There are 6 words hidden in the picture, can you find 1 of 6? | |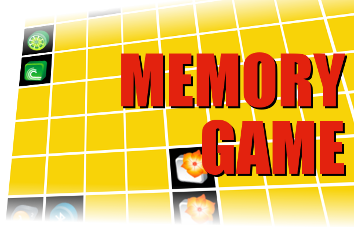 Seaman Asahel Knapp
Born 16 Dec 1833; died 1 Apr 1911 at age 77.American agriculturist who originated originated the method in which an expert demonstrates, farm by farm, new agricultural discoveries and technologies. He introduced improved methods of farming into Louisiana, spurred the development of rice culture in the Southwest, demonstrated methods for curbing the boll weevil in Texas, and inaugurated a federal program of farm demonstrations throughout the South. Knapp's legacy was to bring progressive agricultural methods to the American farmer. An agrarian reformer, to change the pattern of society for the benefit of mankind, he organized a system of county farm and home demonstration agents and boys and girls clubs from which developed the U.S. Cooperative Extension Service.
The magician and the parrot...
A magician was working on a cruise ship in the Caribbean. The audience would be different each week, so the magician allowed himself to do the same tricks over and over again.
There was only one problem: The captain's parrot saw the shows every week and began to understand what the magician did in every trick. Once he understood that, he started shouting in the middle of the show.
"Look, it's not the same hat!" "Look, he's hiding the flowers under the table!" "Hey, why are all the cards the Ace of Spades?"
The magician was furious but couldn't do anything, it was the captain's parrot after all.
One day the ship had an accident and sank. The magician found himself on a piece of wood, in the middle of the ocean, and of course the parrot was by his side.
They stared at each other with hate, but did not utter a word. This went on for several days.
After a week the parrot finally said, "Okay, I give up. What'd you do with the boat?"