Brain Teasers User Profile
Sanford Arbogast
short ranking list

| | | |
| --- | --- | --- |
| 386. | Christopher Lamke | 1 |
| 387. | Vinita Sangwan | 1 |
| 388. | Sanford Arbogast | 1 |
| 389. | Saurabh Sharma | 1 |
| 390. | Lynette Drummond | 1 |
last 3 solved tasks
| | |
| --- | --- |
| There are 6 words hidden in the picture, can you find 1 of 6? | |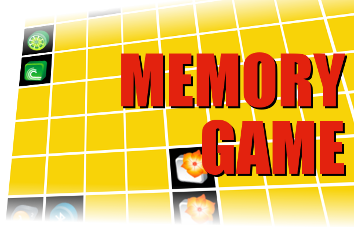 Stephan Endlicher
Born 24 Jun 1804; died 28 Mar 1849 at age 44.Austrian botanist who formulated a major system of plant classification. In 1830, he had issued his first botanical treatise, that on the flora of Pressburg. In 1836, he was curator of a museum botanical department, and in 1840, a professor of botany and director of the Botanical Garden of the University of Vienna. While a curator he united the various distinct herbaria into one scientifically arranged general herbarium, to which he contributed his own 30,000 species of plants. His classification remained until 1885. His botanical system is explained in his well-known and most important work: Genera plantarum secundum ordines naturales disposita (Vienna, 1836-50), a work regarded as one of the fundamental writings of systematized botany.
For his final project in a sta...
For his final project in a statistics class, a student decided to conduct a survey. He chose to find out peoples' favorite pastimes.
The teacher required that he sample at least 100 people, so he started out his project visiting a fairly large apartment building near the university.
He knocked on the first door and a man answered.
"Sir, what is your name?" asked the student.
"John."
"Sir, I'm doing a school study and would like to know what is your favorite pastime?"
"Watching bubbles in the bath," came the reply.
He liked the esoterical answer and continued down the hall, until he came to the next door.
He asked again, "Sir, what is your name?"
"Jeff."
"Sir, Would you please tell me your favorite pastime?"
"Watching bubbles in a bath," was the answer.
Quite amused and confused, he went on to ask a good number of people in the building and all of them had the same pastime..."watching bubbles in a bath".
He left the building and walked across the street where there were several row houses, to continue the survey.
At the first house, he knocks and an attractive girl opens the door.
Our surveyor starts again - "What is your name?"
"Bubbles."