Brain Teasers User Profile
Purna Praharshita Gunturi
short ranking list

| | | |
| --- | --- | --- |
| 322. | Marija Vojinovic | 3 |
| 323. | Tom Benard Amwata | 3 |
| 324. | Purna Praharshita Gunturi | 3 |
| 325. | Elena Canton | 3 |
| 326. | shivam gupta | 3 |
last 3 solved tasks
| | |
| --- | --- |
| Remove 5 letters from this sequence (EAXIPESRIEKNCHE) to reveal a familiar English word. | |
| MATH PUZZLE: Can you replace the question mark with a number? | |
| What 3 digit number has a tens digit that is 5 more than the ones digit and a hundreds digit that is 8 less than the tens digit? | |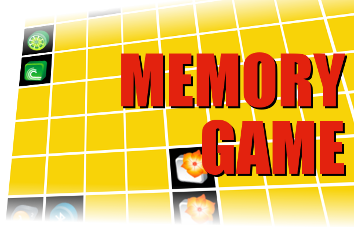 Lewis Henry Morgan
Born 21 Nov 1818; died 17 Dec 1881 at age 63.American ethnologist and a principal founder of scientific anthropology, known especially for establishing the study of kinship systems and for his comprehensive theory of social evolution. Morgan discovered that the Indians in North America had some kinship patterns in common with each other. He was the first person to classify the kinship system of relationship in The Indian Journals (1859-62). Morgan's work was the foundation for the new world view of genetic explanation, cultural evolution or social Darwinism, in Houses and House-life of the American Aborigines (1865). He also brought to the people's attention the organization of the ancient Greeks and Romans was the same as the clan organization of the Indian tribes.
Harold and Gertrude had been m...
Harold and Gertrude had been married for fifty years and played golf together every Saturday.
One day while out on the course, Harold said to Gertrude, "Honey, there has been something bothering me all these years that I'd like to get off my chest before I die. You remember when we were first married and I had that pretty young secretary working for me? Well, I had an affair with her. But it was only one time, that was many years ago and I have been faithful to you ever since."
Gertrude replied, "Harold, there is something bothering me which I need to tell you. Three years before I met you, I had a sex change operation."
Harold was visibly shaken and could only reply, "Honey, how could you have never told me this?...and all these years you've been hitting from the ladies tees!!"