Brain Teasers User Profile
Nitin Agarwal
short ranking list

| | | |
| --- | --- | --- |
| 170. | Je Re | 12 |
| 171. | Mary Rose Brownie | 12 |
| 172. | Nitin Agarwal | 12 |
| 173. | Paul Peeters | 12 |
| 174. | Gia Linh Luu | 12 |
last 3 solved tasks
| | |
| --- | --- |
| Can you count the number of squares in the picture? | |
| MATH PUZZLE: Can you replace the question mark with a number? | |
| What number should fill in the blank? (8, 43, 11, 41, ?, 39, 17) | |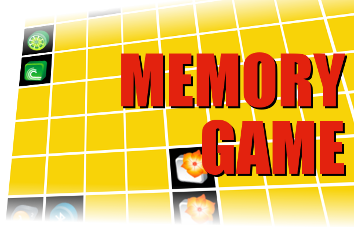 Leon Battista Alberti
Died 25 Apr 1472 at age 68 (born 18 Feb 1404). Italian artist and geometrist who "wrote the book," the first general treatise Della Pictura (1434) on the the laws of perspective, establishing the science of projective geometry. Alberti also worked on maps (again involving his skill at geometrical mappings) and he collaborated with Toscanelli who supplied Columbus with the maps for his first voyage. He also wrote the first book on cryptography which contains the first example of a frequency table.
Student exams
Two college seniors had a week of exams coming up. They decided to party instead.
Their biggest exam was on Wednesday and they showed up telling the professor that their car had broken down the night before due to a very flat tire and they needed a bit more time to study. The professor told them that they could have another day to study.
That evening, both of the boys crammed all night until they were sure that they knew just about everything. Arriving to class the next morning, each boy was told to go to separate classrooms to take the exam.
Each shrugged and went to two different parts of the building. As each sat down, they read the first question. "For 5 points, explain the contents of an atom."
At this point, they both thought that this was going to be a piece of cake, and answered the question with ease. Then, the test continued.
"For 95 points, tell me which tire it was."