Brain Teasers User Profile
M K
short ranking list

| | | |
| --- | --- | --- |
| 63. | Kara Dorsey | 148 |
| 64. | Brent Sterner | 147 |
| 65. | M K | 138 |
| 66. | Squazz Muntbacker | 134 |
| 67. | Preethum Prithviraj | 130 |
last 3 solved tasks
| | |
| --- | --- |
| Film was made in 2007. | |
| If 5a785 - 4b4bb = 16b5c find number abc. Multiple solutions may exist. | |
| What has a tongue that can't speak, eyes that can't see and a soul that can't be saved? | |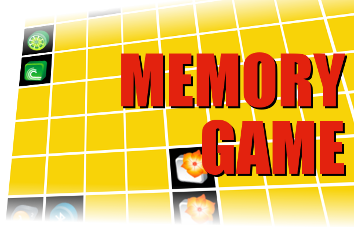 Victor Francis Hess
Born 24 Jun 1883; died 17 Dec 1964 at age 81.Austrian-American physicist whoshared(with Carl D. Anderson of the United States) of the Nobel Prize for Physics in 1936 for his discovery of cosmic rays (high-energy radiation originating in outer space). He emigrated to the United States in 1938 and was later naturalized. By means of instruments carried aloft in balloons, Hess and others proved that radiation that ionizes the atmosphere is of cosmic origin. He c (1939) a 27-day cycle of cosmic-ray intensity to the magnetic field of the sun and correlated it with the 27-day period of rotation of the sun. He also worked on devising methods for detecting minute quantities of radioactive substances. Hess made basic contributions to an understanding of radiation and its effects on the human body.
Earning His Stripes
A young reporter went to a retirement home to interview an aged but legendary explorer. The reporter asked the old man to tell him the most frightening experience he had ever had. The old explorer looked into the distance and warmed to his task.
"Once, I was hunting Bengal tigers in the jungles of India," he began: "I was on a narrow path and my faithful native gun bearer was behind me. Suddenly, the largest tiger I've ever seen in my life leaped onto the path in front of us. I turned to get my weapon only to find my gun bearer had fled. The tiger leaped toward me with a mighty ROARRRR! I soiled myself."
"Under those circumstances, sir, I think anyone would have done the same," the reporter said.
The old explorer replied: "No, not then -– just now when I went 'ROARRRR!'"