Brain Teasers User Profile
Timothy Cooper
short ranking list

| | | |
| --- | --- | --- |
| 254. | Nikola Reljic | 6 |
| 255. | TUSSHIMA JUNEJA | 6 |
| 256. | Timothy Cooper | 6 |
| 257. | Ordinacija Aleksic | 5 |
| 258. | s.n.d.rishita chintapalli | 5 |
last 3 solved tasks
| | |
| --- | --- |
| The picture shows two parents, two children and their pets sitting down and enjoying reading their books. But there in and among them are six hidden words. Find 1 of 6 Words Hidden in the Picture. | |
| Film was made in 1977. | |
| Take a look at the picture of the movie scene and guess the name of the person whose face is not visible. Length of words in solution: 3,5 | |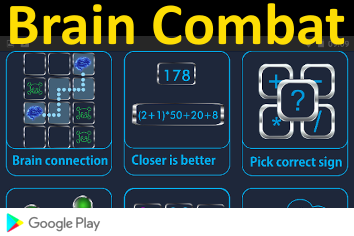 Sir John Evans
Born 17 Nov 1823; died 31 May 1908 at age 84.British antiquarian, numismatist, and a founder of prehistoric archaeology. In about 1860, he began his searches for relics of early man in Britain. He garnered a notable collection of prehistoric stone and bronze implements. Evans found humanly made stone axes in the same layers as the bones of extinct European animals like hippopotamus, elephant, and saber-toothed tiger. In 1859, from such evidence, he announced that humans had lived much earlier than 6,000 years ago. This was much older than the long accepted Biblical chronology implied. Evans also collected coins of the ancient Britons, Romans and Anglo-Saxons. His son Sir Arthur (John) Evans followed his interests as an archaeologist.
The district attorney stared a...
The district attorney stared at the jury, unable to believe the "not guilty" verdict he'd just heard. Bitterly, he asked, "What possible excuse could you have for acquitting this man?"
The foreman answered, "Insanity."
The attorney responded, still incredulous, "I could understand that, but... all twelve of you?"