Brain Teasers User Profile
BrainTeasers Mozgalice
short ranking list

| | | |
| --- | --- | --- |
| 239. | Suhasini Viswanathan C | 11 |
| 240. | Bishnu Aryal | 11 |
| 241. | BrainTeasers Mozgalice | 10 |
| 242. | ankish parikh | 10 |
| 243. | Lee Gross | 10 |
last 3 solved tasks
| | |
| --- | --- |
| Make the palindrome of the following letters: D, D, D, D, E, E, I, I, I, I, N, N, O, O, R, R, T, T, V | |
| Background picture associated with the solution. | |
| MUSIC: Which is the musician band from the picture? | |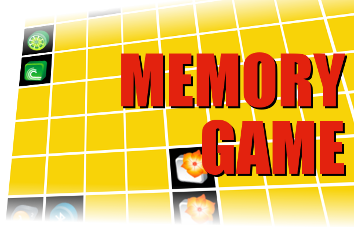 Georg von Kleist
Died 11 Dec 1748 (born c. 1700).Ewald Georg von Kleist was a German clergyman and physicist who was dean of the Cathedral of Kamin. Kleist experimented to store electric charge efficiently, and independently discovered (1745) the Leyden jar, an early form of thecapacitor, which in a different, miniature form is now an important electronic circuit component.The first Leyden jar was a stoppered glass jar partially filled with water with a wire or nail extending through the cork into the water. While holding the jar in one hand, the jar was charged by placing the end of the wire into contact with a static electricity producer, then removed. When Kleist touched the wire with his other hand, a discharge took place, giving himself a violent shock. The device was more thoroughly investigated by Pieter van Musschenbroek (1746).
What Should They Get?
Mrs. Applebee, the 6th grade teacher, posed the following problem to one of her classes:
"A wealthy man dies and leaves ten million dollars. One-fifth is to go to his wife, one-fifth is to go to his son, one-sixth to his butler, and the rest to charity. Now, what does each get?"
After a very long silence in the classroom, Little Johnny raised his hand.
The teacher called on Little Johnny for his answer.
With complete sincerity in his voice, Little Johnny answered, "A lawyer!"