Brain Teasers User Profile
Diane Elcano
short ranking list

| | | |
| --- | --- | --- |
| 98. | Glen Kotzer | 101 |
| 99. | Mita Kojd | 100 |
| 100. | Diane Elcano | 99 |
| 101. | Vladimir Srbinoski | 99 |
| 102. | Peter Hine | 98 |
last 3 solved tasks
| | |
| --- | --- |
| If 3+4=19 and 5+6=41 then 1+3=? | |
| If 7ab0c - a877b = 5ca24 find number abc. Multiple solutions may exist. | |
| If ba718 + a1b0c = 540a4 find number abc. Multiple solutions may exist. | |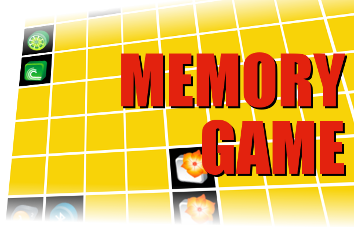 L.E J. Brouwer
Born 27 Feb 1881; died 2 Dec 1966 at age 85.Luitzen Egbertus Jan Brouwer was a Dutch mathematician who founded mathematical Intuitionism (a doctrine that views the nature of mathematics as mental constructions governed by self-evident laws). He founded modern topology by establishing, for example, the topological invariance of dimension and the fixpoint theorem. (Topology is the study of the most basic properties of geometric surfaces and configurations.) The Brouwer fixed point theorem is named in his honor. He proved the simplicial approximation theorem in the foundations of algebraic topology, which justifies the reduction to combinatorial terms, after sufficient subdivision of simplicial complexes, the treatment of general continuous mappings.
Jonah's Fate
After hearing the story of Jonah at Sunday School, a little girl repeated the story at school on Monday.
Her teacher said it was physically impossible for a whale to swallow a human because, even though it is a very large mammal, its throat is very small.
The little girl said, "But how can that be? Jonah was swallowed by a whale."Irritated, the teacher reiterated that a whale could not swallow a human. "It is physically impossible!" she said.
Undaunted, the little girl said, "Well, when I get to heaven I will ask Jonah."
To this, the teacher said, "What if Jonah went to hell?"
The little girl replied, "Then YOU ask him!"