Brain Teasers User Profile
bipinraj kunwar
short ranking list

| | | |
| --- | --- | --- |
| 283. | sneška se smeška | 7 |
| 284. | Alexis StLaurent | 7 |
| 285. | bipinraj kunwar | 7 |
| 286. | mahta majdi | 7 |
| 287. | Bennie Keisling | 6 |
last 3 solved tasks
| | |
| --- | --- |
| If 818bc + b478a = 13cc38 find number abc. Multiple solutions may exist. | |
| MATH PUZZLE: What is the missing number? | |
| If 1+4=5, 2+5=12 and 3+6=21 then 5+8=? | |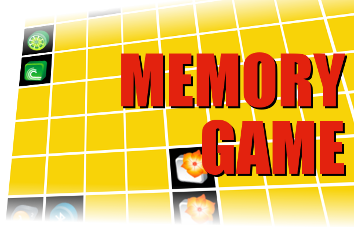 Sir William Henry Preece
Born 15 Feb 1834; died 6 Nov 1913 at age 79. Welsh electrical engineer who was a major figure in the development and introduction of wireless telegraphy and the telephone in Great Britain. Preece's interest in applied electricity and telegraphic engineering was developed as a graduate student under Michael Faraday. For 29 years, from 1870, he was an engineer with the Post Office telegraphic system and contributed many inventions and improvements, including a railroad signaling system that increased railway safety. An early pioneer in wireless telegraphy, he originated his own system in 1892. He encouraged Guglielmo Marconi by obtaining assistance from the Post Office for his work. Preece also introduced into Great Britain the first Bell telephones. Preece was knighted in 1899.
I just want someone who
I just want someone who won't get annoyed when I text them six times or in all caps. Someone I can go on long drives with and can sing along to the radio with. Someone I can eat pizza with at 2am and kiss at 6pm. Someone who chooses me everyday and never thinks twice about it.