Brain Teasers User Profile
Fazzy
short ranking list

| | | |
| --- | --- | --- |
| 357. | WAGNER DOS SANTOS RIBEIRO ABREU | 5 |
| 358. | Victor Vega | 5 |
| 359. | Fazzy | 5 |
| 360. | Greg Wilson | 5 |
| 361. | emily lu | 5 |
last 3 solved tasks
| | |
| --- | --- |
| How much is 4x5? | |
| MATH PUZZLE: Can you replace the question mark with a number? | |
| If 1+4=5, 2+5=12 and 3+6=21 then 5+8=? | |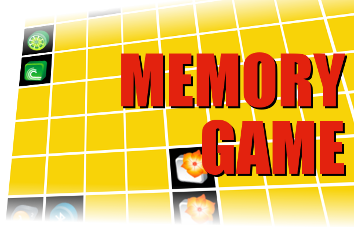 Alfred Henry Sturtevant
Died 5 Apr 1970 at age 78 (born 21 Nov 1891). American geneticist who developed (1913) a technique for mapping the location of specific genes of the chromosomes in the fruit fly Drosophila. Sturtevant's method for "chromosome mapping", relies on the analysis of groups of linked genes. His paper, published in 1913, described the location of six sex-linked genes as deduced by the way in which they associate with each other: it is one of the classic papers in genetics. Sturtevant later discovered the so-called 'position effect', in which the expression of a gene depends on its position in relation to other genes. He also demonstrated that crossing over between chromosomes is prevented in regions where a part of the chromosome material is inserted the wrong way round.
A Poisonous Wife
A man goes to see his Rabbi.
"Rabbi, something terrible is happening and I have to talk to you about it."
The Rabbi asks, "What's wrong?"
The man replied, "My wife is poisoning me."
The Rabbi, very surprised by this, asks, "How can that be?"
The man then pleads, "I'm telling you I'm certain she's poisoning me, what should I do?"The Rabbi then offers, "Tell you what. Let me talk to her, I'll see what I can find out and I'll let you know."
The next day the Rabbi calls the man and says, "Well, I spoke to your wife on the phone yesterday for over three hours. You want my advice?"
The man anxiously answers, "Yes."
"Take the poison," says the Rabbi.