Brain Teasers User Profile
Kristina Ko
short ranking list

| | | |
| --- | --- | --- |
| 310. | Anu Priya | 3 |
| 311. | Darko Nesovic | 2 |
| 312. | Kristina Ko | 2 |
| 313. | Mark Hamilton | 2 |
| 314. | anithajp jp | 2 |
last 3 solved tasks
| | |
| --- | --- |
| How many oranges are in that picture? | |
| The aim is to place the some numbers from the list (2, 3, 5, 6, 11, 14, 18, 21, 22, 30, 73, 93) into the empty squares and squares marked with A, B an C. Sum of each row and column should be equal. All the numbers of the magic square must be different. Find values for A, B, and C. Solution is A+B*C. | |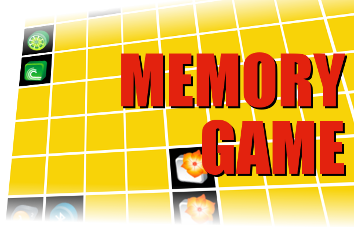 Mars landing
In 1971, the U.S.S.R. Mars 3 was launched. It arrived at Mars on December 2, 1971. The lander was released from the Mars 3 orbiter and became the first spacecraft to land successfully on Mars. It failed after relaying 20 seconds of video data to the orbiter. The Mars 3 orbiter returned data until Aug 1972, sending measurements of surface temperature and atmospheric composition. The first USSR Mars probe was launched 10 Oct 1960, but it failed to reach earth orbit. The next four USSR probes, including Mars 1, also failed. The USA Mariner 3 Mars Flyby attempt in 1964 failed when its solar panels did not open. USA's Mariners 4, 6, and 7 successfully returned Mars photos. Also in 1971, the USSR Mars 2 lander crashed.
A doctor and a lawyer were att...
A doctor and a lawyer were attending a cocktail party when the doctor was approached by a man who asked advice on how to handle his ulcer. The doctor mumbled some medical advice, then turned to the lawyer and remarked, 'I never know how to handle the situation when I'm asked for medical advice during a social function. Is it acceptable to send a bill for such advice?'

The lawyer replied that it was certainly acceptable to do so.

The next day, the doctor sent the ulcer-stricken man a bill. The lawyer also sent one to the doctor.