Brain Teasers User Profile
Tyese Crawford
short ranking list

| | | |
| --- | --- | --- |
| 362. | sumedh mane | 3 |
| 363. | Sankaiah Thirukotti | 3 |
| 364. | Tyese Crawford | 3 |
| 365. | Wunna Myintkyi | 3 |
| 366. | Fabrice Lagouge | 3 |
last 3 solved tasks
| | |
| --- | --- |
| Look carefully the picture and guess the game name. | |
| I live where light is but die if light touches me. What am I? | |
| You have three stoves: a gas stove, a wood stove, and a coal stove, but only one match. Which should you light first? | |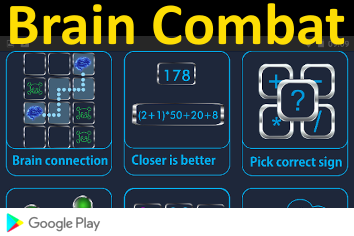 Johann Heinrich von Thünen
Died 22 Sep 1850 at age 67 (born 24 Jun 1783).German agriculturalist best known for his work on the relationship of the costs of commodity transportation to the location of production. He used his farm as a source of facts for his theoretical work in agricultural economics. He built a theoretical model which he used to find the important factors that determined the most profitable location of various branches of agriculture in relation to their sources of demand. His theory of rent was similar to that of Ricardo. He set out a theory of distribution based on marginal productivity, using calculus, and he could be considered one of the founders of marginal analysis. Nearing his death, he asked that his famous equation for the marginal product of labor be carved into his tombstone.
A lawyer's dog, running about...
A lawyer's dog, running about unleashed, beelines for a butcher shop and steals a roast.
Butcher goes to lawyer's office and asks, "If a dog running unleashed steals a piece of meat from my store, do I have a right to demand payment for the meat from the dog's owner?"
The lawyer answers, "Absolutely."
"Then you owe me $8.50. Your dog was loose and stole a roast from me today."
The lawyer, without a word, writes the butcher a check for $8.50.
In a few days, the butcher opens the mail and finds an envelope from the lawyer: $20 due for a consultation.