Brain Teasers User Profile
יוסף שעשוע
short ranking list

| | | |
| --- | --- | --- |
| 303. | Waheed Fawzy | 6 |
| 304. | Joni Allen | 6 |
| 305. | יוסף שעשוע | 6 |
| 306. | Đinh Hương Thịnh | 6 |
| 307. | Thienphuc Gaming | 6 |
last 3 solved tasks
| | |
| --- | --- |
| How many cubes are there? | |
| MATH PUZZLE: Can you replace the question mark with a number? | |
| MATH PUZZLE: Can you replace the question mark with a number? | |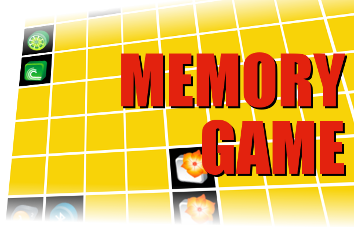 Frans Cornelis Donders
Died 24 Mar 1889 at age 70 (born 27 May 1818).Franciscus Cornelis Donders was a Dutch ophthalmologist, the most eminent of 19th-century Dutch physicians, whose investigations of the physiology and pathology of the eye made possible a scientific approach to the correction of refractive disabilities such as nearsightedness, farsightedness, and astigmatism. He found (1858) that hypermetropia (farsightedness) is caused by a shortening of the eyeball, so that light rays refracted by the lens of the eye converge behind the retina. He discovered (1862) that the blurred vision of astigmatism is caused by uneven and unusual surfaces of the cornea and lens, which diffuse light rays instead of focusing them.
The football coach walked into...
The football coach walked into the locker room before a game, looked over to his star player and said, "I'm not supposed to let you play since you failed math, but we need you in there. So, what I have to do is ask you a math question, and if you get it right, you can play."
The player agreed, and the coach looked into his eyes intently and asks, "Okay, now concentrate hard and tell me the answer to this. What is two plus two?"
The player thought for a moment and then he answered, "4?"
"Did you say 4?" the coach exclaimed, excited that he got it right.
At that, all the other players on the team began screaming, "Come on coach, give him another chance!"