Brain Teasers User Profile
kranti kiran kumar Gedela
short ranking list

| | | |
| --- | --- | --- |
| 428. | cheng zuo | 1 |
| 429. | Академия Интеллекта | 1 |
| 430. | kranti kiran kumar Gedela | 1 |
| 431. | simon smith | 1 |
| 432. | Venkat Katrala | 1 |
last 3 solved tasks
| | |
| --- | --- |
| MATH PUZZLE: Can you replace the question mark with a number? | |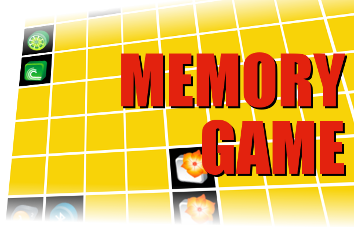 Fritz Albert Lipmann
Died 24 Jul 1986 at age 87 (born 12 Jun 1899).German-American biochemist who shared (with Sir Hans Krebs) the 1953 Nobel Prize for Physiology or Medicine for the discovery of coenzyme A, an important catalytic substance involved in the cellular conversion of food into energy. Coenzyme A is a compound with a rather small molecule, which, when united with the enzyme-protein, acquires the property of binding acetic acid. Acetic acid is normally quite unreactive but when bound in this way it becomes labile and reactive and represents the previously mystical 2-carbon compound which combines with a 4-carbon compound to form citric acid. A new way for the transmission of energy in the cell was demonstrated by this discovery.
Six guys were playing poker wh...
Six guys were playing poker when Smith loses $500 on a single hand, clutches his chest and drops dead at the table. Showing respect for their fallen comrade, the other five complete their playing time standing up. Roberts looks around and asks, "Now, who is going to tell the wife?" They draw straws. Rippington, who is always a loser, picks the short one. They tell him to be discreet, be gentle, don't make a bad situation any worse than it is. "Gentlemen! Discreet? I'm the most discreet man you will ever meet. Discretion is my middle name, leave it to me." Rippington walks over to the Smith house, knocks on the door, the wife answers, and asks what he wants. Rippington says, "Your husband just lost $500 playing cards." She hollers, "TELL HIM TO DROP DEAD!" Rippington says, "I'll tell him.