Brain Teasers User Profile
T J
short ranking list

| | | |
| --- | --- | --- |
| 207. | macky arizala | 15 |
| 208. | Christopher Wood | 15 |
| 209. | T J | 15 |
| 210. | Aleena Sibi | 14 |
| 211. | Deekshith Shetty | 14 |
last 3 solved tasks
| | |
| --- | --- |
| What is something that you can take from and then it will get bigger? | |
| Can you name the athletes by the picture? | |
| Look carefully caricature and guess the name of musician. | |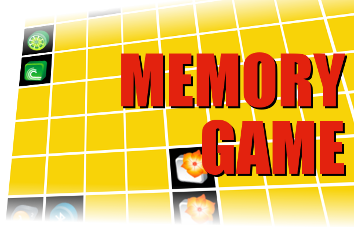 Parker fountain pen patent
In 1899, George Safford Parker was issued a U.S. patent on the first fountain pen he developed after experimenting to produce a more reliable design than those previously available from other manufacturers. Two years later in Feb 1892, the Parker Pen Company was incorporated, funded with $1,000 from his partner, William Palmer, an insurance broker. Parker continued making improvements, and filed several more patents. Then, patented on 4 Dec1894, the Lucky Curve design became the foundation for the Parker Pen Company's first significant success because of its improved ink feed that avoided spillage in the cap while being carried.
An old, tired-looking dog wand...
An old, tired-looking dog wandered into the yard. I could tell from his collar and well-fed belly that he had a home.
He followed me into the house, down the hall, and fell asleep on the couch. An hour later, he went to the door, and I let him out. The next day he was back, resumed his position on the couch and slept for an hour. This continued for several weeks. Curious, I pinned a note to his collar: "Every afternoon your dog comes to my house for a nap."
The next day he arrived with a different note pinned to his collar: "He lives in a home with four children -- he's trying to catch up on his sleep. Can I come with him tomorrow?"