Brain Teasers User Profile
Zulkarnain Alex Vincent
short ranking list

| | | |
| --- | --- | --- |
| 491. | Factorhobby Store | 0 |
| 492. | Lori Alexander | 0 |
| 493. | Zulkarnain Alex Vincent | 0 |
| 494. | 김종문 | 0 |
| 495. | Tina Dubajić | 0 |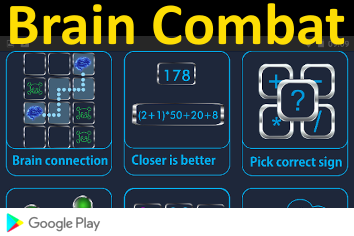 Karl Pearson
Born 27 Mar 1857; died 27 Apr 1936 at age 79. English mathematician who was one of the founders of modern statistics. His lectures as professor of geometry evolved into The Grammar of Science (1892), his most widely read book and a classic in the philosophy of science. Stimulated by the evolutionary writings of Francis Galton and a personal friendship with Walter F.R. Weldon, Pearson became immersed in the problem of applying statistics to biological problems of heredity and evolution. The methods he developed are essential to every serious application of statistics. From 1893 to 1912 he wrote a series of 18 papers entitled Mathematical Contributions to the Theory of Evolution, which contained much of his most valuable work, including the chi-square test of statistical significance.
Rules
A couple were married and, following the wedding, the husband laid down some rules.
"I'll be home when I want, if I want, and at what time I want," he insisted. "And, I don't expect any hassle from you. Also, I expect a decent meal to be on the table every evening, unless I tell you otherwise. I'll go hunting, fishing, boozing, and card-playing with my buddies whenever I want. Those are my rules," he said. "Any comments?"
His new bride replied, "No, that's fine with me. But, just understand that there'll be sex here at seven o'clock every night ... whether you're here or not."