Brain Teasers User Profile
Zulkarnain Alex Vincent
short ranking list

| | | |
| --- | --- | --- |
| 720. | Factorhobby Store | 0 |
| 721. | Lori Alexander | 0 |
| 722. | Zulkarnain Alex Vincent | 0 |
| 723. | 김종문 | 0 |
| 724. | Tina Dubajić | 0 |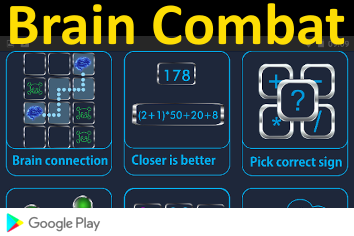 Compotype
In 1925, the compotype was patented by its inventor, Clifton Chisholm of Cleveland, Ohio, as an "Embossing Machine" (U.S. No. 1,557,754). The keyboard-controlled machine embossed one line of characters on an aluminum strip with flanged edges. These could be arranged in a holder for several strips in parallel from which several lines of printed material could be produced. Blanks came from a ribbon of metal on a roll, automatically flanged to give a mounting channel shape, and fed between embossing dies. Each character was also printed on a record card, visible during operation. The machine was designed to provide an efficient mechanism for the rapid production of the embossed strips. The patent was assigned to the Multigraph Sales Co. of the same city.
The Sailor and the computer
A retired sailor purchased a computer and began to learn all about computing. Being a sailor, he was used to addressing his ships as "She" or "Her". But was unsure what was proper for computers.
To solve his dilemma, he set up two groups of computer experts: one group was male, and the other group was female.
The group of women reported that computers should be refereed to as "HE" because:
1. In order to get their attention you have to turn them on. 2. They have a lot of data but are still clueless. 3. They are supposed to help you solve problems but half the time they are the problem. 4. As soon as you commit to one, you realise that if you had waited a little longer, you could have had a newer and better model.
The group of men reported that computers should be refered to as "SHE" because:
1. No one but the creator understands their logic. 2. The native language they use to talk to other computers is incomprehensible to anyone else. 3. Even your smallest mistakes are stored in long term memory for later retrieval. 4. As soon as you make a commitment to one, you find yourself spending half your paycheck on accessories for it.