Brain Teasers User Profile
Zulkarnain Alex Vincent
short ranking list

| | | |
| --- | --- | --- |
| 671. | Factorhobby Store | 0 |
| 672. | Lori Alexander | 0 |
| 673. | Zulkarnain Alex Vincent | 0 |
| 674. | 김종문 | 0 |
| 675. | Tina Dubajić | 0 |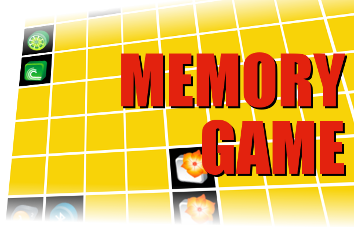 Thomas Chrowder Chamberlin
Died 15 Nov 1928 at age 85 (born 25 Sep 1843). American geologist known for his "planetesimal hypothesis". With Forest Ray Moulton in 1904, he proposed that the solar system formed after gas flares were ripped from the sun by the gravitational field of a passing star. The flares then condensed into "planetesimals," arrayed in a spiral extending from the sun, gradually accumulated material and became the planets we know today. From 1876, he was Wisconsin Geological Survey's chief geologist, moving to head the glacier division of the U.S. Geological Survey (1881). He was president of the University of Wisconsin (1887-92), and then for 26 years he was head of its geology department of the University of Chicago. He founded The Journal of Geology.
The robbery
Two friends, Jim and Paul are in a bank, when, suddenly, armed robbers burst in.
While several of the robbers take the money from the tellers, others line the customers up against a wall and proceed to take their wallets, watches, etc.
While this is going on, Jim slips something into Paul's hand. Without looking down, Paul whispers, "What is this?"
Jim replies, "It's that $50 I owe you."