Brain Teasers User Profile
anithajp jp
short ranking list

| | | |
| --- | --- | --- |
| 312. | Kristina Ko | 2 |
| 313. | Mark Hamilton | 2 |
| 314. | anithajp jp | 2 |
| 315. | Ankit Verma | 2 |
| 316. | Amna Altaf | 2 |
last 3 solved tasks
| | |
| --- | --- |
| Background picture associated with the solution. | |
| Background picture associated with the solution. | |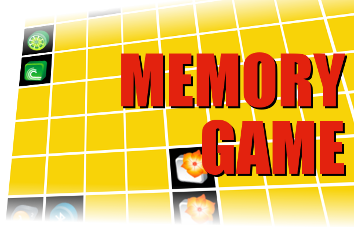 Fire hose
In 1821, a fire hose of cotton web lined with rubber was patented by James Boyd of Boston, Mass. He invented it to replace riveted leather hose. Leather hose had many drawbacks, including drying out, cracking and bursting from excessive pressure. The introduction of rivets (1807), to replace stiching, had allowed higher pressures and greater delivery of water on the fireground. The improved hose now was 40 to 50 feet in length and weighed more than 85 pounds with the couplings. Hose oilers were developed to keep the leather supple and pliable. Various types of oils and other substances were used to keep the hose in shape. By 1871, the Cincinnati Fire Department was using the B.F. Goodrich Company's new rubber hose reinforced with cotton ply.
The Sparrow
Once upon a time there was a non-conforming sparrow who decided not to fly south for the winter. However, soon the weather turned so cold that he reluctantly decided to fly south. In a short time ice began to form on his wings and he fell to Earth in a barnyard, nearly frozen solid. A cow passed by where he had fallen, and crapped on the little sparrow.The sparrow thought it was the end, but the manure warmed him and defrosted his wings!
Warm and happy, able to breath, he started to sing.
Just then a large cat came by, and hearing the chirping he investigated the sounds. The cat cleared away the manure, found the chirping bird, and promptly ate him.
The Moral of the Story:
Everyone who craps on you is not necessarily your enemy
Everyone who gets you out of crap is not necessarily your friend.
And if you're warm and happy in a pile of crap, you might just want to keep your mouth shut.