Brain Teasers User Profile
nichelle ainsley
short ranking list

| | | |
| --- | --- | --- |
| 194. | adhi kurniawan | 16 |
| 195. | Boreli Dejan | 15 |
| 196. | nichelle ainsley | 15 |
| 197. | MD. FARHAN ALL MAHMUD JUAL | 15 |
| 198. | ghenflor1 | 15 |
last 3 solved tasks
| | |
| --- | --- |
| What has wings, can fly but is not living? | |
| What gets broken without being held? | |
| What is so fragile that sound can destroy it? | |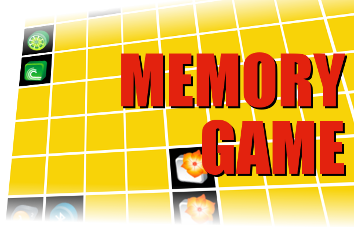 George Frederick Dick
Born 21 Jul 1881; died 10 Oct 1967 at age 86.American physician and pathologist who, with his wife, Gladys Henry Dick, isolated the hemolytic streptococcus that was the cause of, and developed an immunization to treat, the dangerous scarlet fever (1924). They also developed the Dick test (1925) a test to determine susceptibility or immunity to scarlet fever by an injection of scarlet fever toxin. They purified a soluble extoxin from hemolytic Streptococccus pyogenes and use it as a diagnostic. They use Koch's postulates to show that scarlet fever is caused by streptocoocci, recover the bacteria from all cases of the disease and infect others with cultures of the bacterium. The Dick test, an in vivo skin test, is rarely used today, measures host antibody response.
English School
Donald MacDonald from Scotland went to study at an English university and was living in the hall of residence with all the other students there. After he had been there a month, his mother came to visit him (no doubt carrying reinforcements of tatties, salt herring, oatmeal and whisky).
"And how do you find the English students, Donald?" she asked.
"Mother," he replied, "they're such terrible, noisy people. The one on that side keeps banging his head on the wall and won't stop. The one on the other side screams and screams all night."
"Oh Donald! How do you manage to put up with these awful noisy English neighbors?"
"Mother, I do nothing. I just ignore them. I just stay here quietly, playing my bagpipes."