Brain Teasers User Profile
nichelle ainsley
short ranking list

| | | |
| --- | --- | --- |
| 165. | adhi kurniawan | 16 |
| 166. | Boreli Dejan | 15 |
| 167. | nichelle ainsley | 15 |
| 168. | MD. FARHAN ALL MAHMUD JUAL | 15 |
| 169. | ghenflor1 | 15 |
last 3 solved tasks
| | |
| --- | --- |
| What has wings, can fly but is not living? | |
| What gets broken without being held? | |
| What is so fragile that sound can destroy it? | |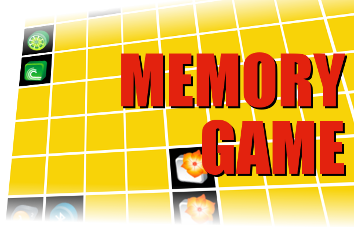 Cyclamates banned
In 1969, cyclamates were banned in the U.S. Cyclamate is a non-caloric sweetener discovered in 1937. It has been widely used as a tabletop sweetener, in sugar-free beverages, in baked goods and other low-calorie foods, particularly in combination with saccharin. The ban was based on concern raised by one experiment showing bladder tumors appeared in laboratory rats fed large doses of cyclamate. Following new experiments, in June 1985, the National Academy of Sciences affirmed the FDA's Cancer Assessment Committee's latest conclusion: "the totality of the evidence from studies in animals does not indicate that cyclamate or its major metabolite cyclohexylamine is carcinogenic by itself." Cyclamate is approved for use in more than 50 countries.
The Pickle
There was a guy on the beach with about 25 gorgeous chicks swarming all around him.
Seeing this, a second guy strolls on up to him and asks, "What's your secret?"
The guy whispers, "All you gotta do is stick a pickle in your pants."
In a fluorish, the second guy runs off and stuffs a pickle in his pants. But when he returns to the shore, he soon discovers that every single girl that looks his way, runs off screaming in bloody terror. Confused, he hurries over to the first guyand desperately asks, "Why are all the girls running away from me?"
The first guy looks up and replies, "The pickle's on the wrong side."