Brain Teasers User Profile
Shohruh Ismoilov
short ranking list

| | | |
| --- | --- | --- |
| 284. | kadirveluselvaraju kadirveluselvaraju | 4 |
| 285. | Nawal A. Hady | 4 |
| 286. | Shohruh Ismoilov | 4 |
| 287. | Aero Celtic Grg | 4 |
| 288. | Eric Mosqueda | 4 |
last 3 solved tasks
| | |
| --- | --- |
| How many cigarettes do you see in this picture? | |
| NUMBERMANIA: Calculate the number 2378 using numbers [4, 9, 3, 4, 41, 567] and basic arithmetic operations (+, -, *, /). Each of the numbers can be used only once. | |
| Remove 6 letters from this sequence (XAJCKNOWLEVDGEGUDL) to reveal a familiar English word. | |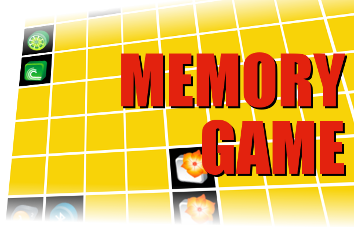 William Murdock
Born 21 Aug 1754; died 15 Nov 1839 at age 85.Scottish inventor, the first to make extensive use of coal gas for illumination and a pioneer in the development of steam power. He joined James Watt and Matthew Boulton and in 1784 he was sent to supervise the installation of Boulton & Watt steam engines working pumping equipment in Cornish tin mines. While there, he tested his ideas to use the gas given off by burning coal. From an iron retort in the backyard of his home, he ran a metal tube into his living room. On 29 Jul 1792, Murdock achieved a gas flame inside the room. In 1802, Boulton installed two gas lamps outside his Soho factory. Next year, the foundry was entirely illuminated by gas. Shortly, Boulton & Watt began to sell lighting and heating equipment with Murdock as a partner in the business.
Judge Has Some Fun
A judge grew tired of seeing the same town drunk in front of his bench. One day the judge glared down at the man, who was still intoxicated, and thundered "It is the sentence of this court that you be taken from here to a place of execution and there hanged by the neck until DEAD."
The drunk promptly fainted.
The court bailiff commenced to reviving the man, and looked up at the judge, at which time the judge shrugged and responded "I've always wanted to do that."