Brain Teasers User Profile
Shohruh Ismoilov
short ranking list

| | | |
| --- | --- | --- |
| 346. | kadirveluselvaraju kadirveluselvaraju | 4 |
| 347. | Nawal A. Hady | 4 |
| 348. | Shohruh Ismoilov | 4 |
| 349. | Aero Celtic Grg | 4 |
| 350. | ranveer ranu | 4 |
last 3 solved tasks
| | |
| --- | --- |
| How many cigarettes do you see in this picture? | |
| NUMBERMANIA: Calculate the number 2378 using numbers [4, 9, 3, 4, 41, 567] and basic arithmetic operations (+, -, *, /). Each of the numbers can be used only once. | |
| Remove 6 letters from this sequence (XAJCKNOWLEVDGEGUDL) to reveal a familiar English word. | |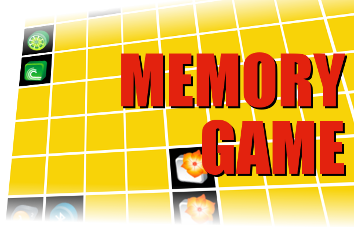 Samuel Hall
Died 21 Nov 1863 (born 1781).English engineer who invented the surface condenser for steam boilers (patented 1834), an important milestone of its era, because it possible to recirculate fresh water instead of using corrosive salt water in the boilers of ocean-going steam ships. Steam passed through a number of small condensing tubes cooled on the outside surfaces by the circulation of cold sea water around them. By keeping the boilers free of salt, a considerable saving of fuel was realized, and repair expenses were reduced. Initial trials were unsuccessful until improved by a patent by Spencer who inserted an indiarubber ring around each end of the tube to keep them properly water tight. Hall held more than 20 patents, mostly relating to steam engines and boilers.
Ten Dog Rules
1. The dog is not allowed in the house.
2. Okay, the dog is allowed in the house, but only in certain rooms.
3. Okay, fine, the dog is allowed in all rooms, but has to stay off the furniture.
4. The dog can get on the old furniture only.
5. Fine, the dog is allowed on all the furniture, but is not allowed to sleep with the humans on the bed.
6. Okay, the dog is allowed on the bed, but only by invitation.
7. The dog can sleep on the bed whenever he wants, but not under the covers.
8. The dog can sleep under the covers by invitation only!
9. The dog can sleep under the covers every night.
10. Humans must ask permission to sleep under the covers with the dog.