Brain Teasers User Profile
Žarko Jovanović
short ranking list

| | | |
| --- | --- | --- |
| 257. | Ulrike Harvey | 4 |
| 258. | Dave Edmonds | 4 |
| 259. | Žarko Jovanović | 4 |
| 260. | Sai Ram | 4 |
| 261. | Bitragunta Harshitha | 4 |
last 3 solved tasks
| | |
| --- | --- |
| See negative of movie scene and guess the title. Length of words in solution: 4,7 | |
| Find the first and the last name of a famous person. Text may go in all 8 directions. Length of words in solution: 6,7. | |
| See negative of movie scene and guess the title. Length of words in solution: 1,9,4 | |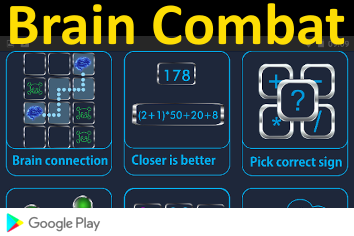 Charles Elton
Born 29 Mar 1900; died 1 May 1991 at age 91.English biologist who is credited with describing the "sociology and economy of animals,"thus outlining the basic principles of modern animal ecology. He thought of the "community"as a group of species related through the food chains. Elton developed the idea of a food chain in 1927. He described the way plants get energy from sunlight, plant-eating animals get their energy from eating plants, and meat-eating animals get their energy from eating other animals. Elton's pyramid of numbers shows how energy flow links organisms to form the biological community. In 1932, Elton created the Bureau of Animal Population at Oxford, which was a mecca for ecologists from around the world, until its demise when he retired in 1967.
Greg Behrendt: Halloween Rules
I have two rules when you come to my house on Halloween. Wear a costume -- cause if youve manned your door at your own house, you know how many kids will roll up, 14 years old with no costume and an attitude. My other rule: dont grab. Let me assess you and then design a candy situation for you.