Brain Teasers User Profile
mahta majdi
short ranking list

| | | |
| --- | --- | --- |
| 588. | Amy Pond | 1 |
| 589. | ahmad rummi | 1 |
| 590. | mahta majdi | 1 |
| 591. | Robert Justin | 0 |
| 592. | Amanda Owens | 0 |
last 3 solved tasks
| | |
| --- | --- |
| How much is 4x5? | |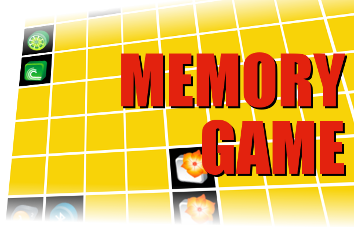 Elmer McCollum
Died 15 Nov 1967 at age 88 (born 3 Mar 1879).American biochemist who originated the letter system of naming vitamins. He discovered vitamins A, B and worked with others on vitamin D. He performed extensive research work in nutrition and growth. He was the first in the U.S. to establish a colony of white rats as laboratory animals to be the subject of his nutrition experiments. In the 1910's, he recognized that a healthy diet required certain fats, and he named the essential component "fat-soluble A," as distinct from another he named "water-soluble B." Although at first he thought each was a single compound, he later showed that they were in fact complexes. He researched how certain minerals were important as nutrients, including calcium, phosphorus, fluorine, manganese and zinc.«
The robbery
Two friends, Jim and Paul are in a bank, when, suddenly, armed robbers burst in.
While several of the robbers take the money from the tellers, others line the customers up against a wall and proceed to take their wallets, watches, etc.
While this is going on, Jim slips something into Paul's hand. Without looking down, Paul whispers, "What is this?"
Jim replies, "It's that $50 I owe you."