Brain Teasers User Profile
kishore c.k
short ranking list

| | | |
| --- | --- | --- |
| 371. | kalyani lakshmi | 2 |
| 372. | Rudy Van Rossen | 2 |
| 373. | kishore c.k | 2 |
| 374. | James Mason | 2 |
| 375. | Nadica Stojanović | 2 |
last 3 solved tasks
| | |
| --- | --- |
| Determine the value of the number ABCD | |
| What will be the missing number? (28, 33, 31, 36, ?, 39) | |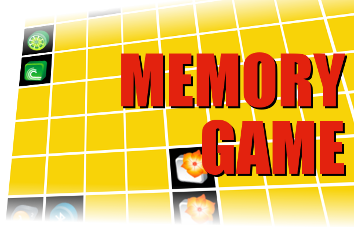 Robert Fulton
Died 24 Feb 1815 at age 49 (born 14 Nov 1765). American inventor, engineer and artist who brought steamboating from the experimental stage to commercial success. He did not invent the steamboat, which had been built in the early 1700's, but rather applied his engineering skills to their design. He changed the proportions, arrangements, and velocities of already proposed ideas. In 1807, work was completed on the Clermont, the first steamboat that was truly successful, and the culmination of many years of work. It's maiden voyage was on 17 Aug from New York City to Albany, a distance of 150 miles completed in 32 hours. A mechanical genius with many talents, he also designed a system of inland waterways, a submarine (Nautilus, 1801), and a steam warship.
Steal From Lawyers
Jack and Mugs, two second-story men from Flatbush, were comparing notes on recent burglaries.
"Didja get anything on that last heist?" Jack asked.
"Nuttin' at all," Mugs admitted. "Toins out that the guy that lives there's a lawyer."
"Jeez, ain't that the breaks," his friend sympathized.
"Didja lose anything?"