Brain Teasers User Profile
Max TheWinCat
short ranking list

| | | |
| --- | --- | --- |
| 227. | Rahul V | 7 |
| 228. | Sawutjan RU | 7 |
| 229. | Max TheWinCat | 7 |
| 230. | Frances Selarde | 7 |
| 231. | Nevena Marinkovic | 7 |
last 3 solved tasks
| | |
| --- | --- |
| Tricky math! Can you solve this? If 11+11=4 and 12+12=9 Then 13+13=? | |
| How many cubes are there? | |
| Six men are carrying boxes holding six cats and each cat has 6 kittens. How many legs are there in total? | |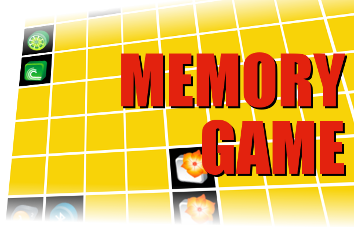 Ettore Bugatti
Died 21 Aug 1947 at age 65 (born 15 Sep 1881).Ettore Arco Isidoro Bugatti was an Italian builder of racing and luxury automobiles Shortly after establishing a factory at Molsheim, Alsace in 1909, he produced a highly successful low-powered racer for the Le Mans. The most meticulously built of his cars. the Type 41, "Golden Bugatti" or "La Royale" was one of the most costly cars, of which only six to eight were ever manufactured. His eldest son, his presumed heir, died before him and the Bugatti firm did not survive long after Ettore Bugatti's death.
Question And Answer Jokes
Q: What do have when a lawyer is buried up to his neck in wet cement?
A: Not enough cement.
Q: Did you hear they just released a new Barbie doll called "Divorced Barbie"?
A: Yeah, it comes with half of Ken's things and alimony.
Q: What's the problem with lawyer jokes?
A: Lawyer's don't think they're funny, and no one else thinks they're jokes.
Q: How many lawyers does it take to change a light bulb?
A: Fifty four. Eight to argue, one to get a continuance, one to object, one to demur, two to research precedents, one to dictate a letter, one to stipulate, five to turn in their time cards, one to depose, one to write interrogatories, two to settle, one to order a secretary to change the bulb, and twenty-eight to bill for professional services.
Q: Where can you find a good lawyer?
A: In the cemetery.
Q: Where can you find a good lawyer?
A: At the city morgue.
Q: What's the difference between a porcupine and a Mercedes Benz full of lawyers?
A: The porcupine has pricks on the outside.