Brain Teasers User Profile
Mirsad Mirsaga
short ranking list

| | | |
| --- | --- | --- |
| 93. | Dragan Tolomanoski | 107 |
| 94. | LA Rabsatt | 106 |
| 95. | Mirsad Mirsaga | 105 |
| 96. | 석완징 | 105 |
| 97. | macho chesh | 102 |
last 3 solved tasks
| | |
| --- | --- |
| NUMBERMANIA: Calculate the number 1469 using numbers [5, 2, 1, 9, 43, 842] and basic arithmetic operations (+, -, *, /). Each of the numbers can be used only once. | |
| Remove 4 letters from this sequence (TAEIISTICGLES) to reveal a familiar English word. | |
| I am in Time, and I am in Tie. I am in Fish, I am also sometimes only one. What Am I? | |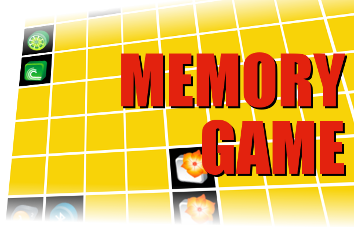 Photoelectric cell
In 1925, the photocell device was given its first U.S. public demonstration. It was shown by the Westinghouse Electric and Mfg Co at the Electrical Show at Grand Central Palace in New York. The photocell was used to count objects by acting as a sensor as each object passed through and interrupted a beam of light. The device was also utilized as a sensor to detect when a person approached a door, which opened as a circuit was activated.«
All About Adam
Wandering dejectedly in The Garden of Eden, Eve told God, "I'm lonely I'm tired of eating apples by myself."
"Okay," God said, "I'll create a man for you."
Eve said, "A man! What's that?"
"He's a creature with aggressive tendencies and an enormous ego. He won't listen very well, he'll get lost easily, but never stop to ask for directions. However, he is big and strong, he can open jars and hunt animals. And he'll be fun in bed."
"Sounds great!" said Eve.
"Oh, and one more thing," God said. "He will want to believe that I made HIM first."