Brain Teasers User Profile
Mita Kojd
short ranking list

| | | |
| --- | --- | --- |
| 1. | Djordje Timotijevic | 4528 |
| 2. | Mita Kojd | 4510 |
| 3. | Thinh Ddh | 4500 |
| 4. | Alfa Omega | 4324 |
| 5. | Fazil Hashim | 4291 |
last 3 solved tasks
| | |
| --- | --- |
| If 21a4c + c10c2 = b2a7b find number abc. Multiple solutions may exist. | |
| The computer chose a secret code (sequence of 4 digits from 1 to 6). Your goal is to find that code. Black circles indicate the number of hits on the right spot. White circles indicate the number of hits on the wrong spot. | |
| If 8c4aa - ab553 = 2b9c3 find number abc. Multiple solutions may exist. | |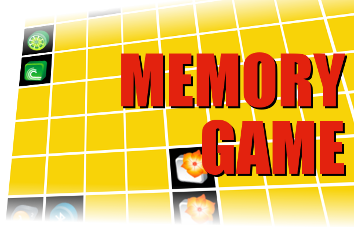 Marie Curie's second Nobel Prize
In 1911, at Stockholm, Sweden, Marie Curie became the first person to be awarded a second Nobel prize. She had isolated radium by electrolyzing molten radium chloride. At the negative electrode the radium formed an amalgam with mercury. Heating the amalgam in a silica tube filled with nitrogen at low pressure boiled away the mercury, leaving pure white deposits of radium. This second prize was for her individual achievements in Chemistry, whereas her first prize (1903) was a collaborative effort with her husband, Pierre Curie, and Henri Becquerel in Physics for her contributions in the discovery of radium and polonium.
Out in the car...
A man had been drinking at the bar for hours when he mentioned something about his girlfriend being out in the car.
The bartender, concerned because it was so cold, went to check on her. When he looked inside the car, he saw the drunk's buddy, Pete, and the man's girlfriend kissing in the back seat. The bartender shook his head and walked back inside. He told the drunk that he thought it might be a good idea to check on his girlfriend.
The drunk staggered outside to the car, saw Pete and his girlfriend kissing, then walked back into the bar, laughing.
"What's so funny?" the bartender asked.
"That darned Pete!" the drunk chortled. "He's so drunk, he thinks he's me!"