Brain Teasers User Profile
Navodit Gupta
short ranking list

| | | |
| --- | --- | --- |
| 53. | Meryl de la Rey | 267 |
| 54. | Marjan Kelemen | 257 |
| 55. | Navodit Gupta | 224 |
| 56. | Irena Katic Kuzmanovic | 218 |
| 57. | Kishan Sharma | 217 |
last 3 solved tasks
| | |
| --- | --- |
| Remove 5 letters from this sequence (CKHAIARMXFUL) to reveal a familiar English word. | |
| What gets smaller when ideas grow? | |
| MATH PUZZLE: Can you replace the question mark with a number? | |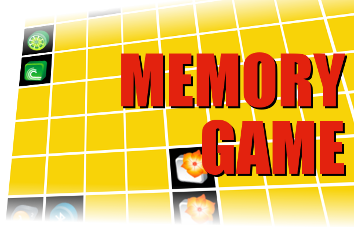 Baron Wilhelm von Biela
Born 19 Mar 1782; died 18 Feb 1856 at age 73.Austrian astronomer who was known for his measurement (1826) of a previously known comet as having an orbital period of 6.6 years. Subsequently, known as Biela's Comet, it was observed to break in two (1846), and in 1852 the fragments returned as widely separated twin comets that were not seen again. However, in 1872 and 1885, bright meteor showers (known as Andromedids, or Bielids) were observed when the Earth crossed the path of the comet's known orbit. This observation provided the first concrete evidence for the idea that some meteors are composed of fragments of disintegrated comets.
Bowling Team
Two bowling teams, one of all Blondes and one of all Brunettes, charter a double-decker bus for a weekend bowling tournament in Atlantic City. The Brunette team rides in the bottom of the bus. The Blonde team rides on the top level. The Brunette team down below is whooping it up having a great time, when one of them realises she doesn't hear anything from the Blondes upstairs.
She decides to go up and investigate. When the Brunette reaches the top, she finds all the Blondes frozen in fear, staring straight-ahead at the road, and clutching the seats in front of them with white knuckles.
She says, "What the heck's goin' on up here? We're havin' a grand time downstairs!" One of the Blondes looks up and says, "Yeah, but you've got a driver!"