Brain Teasers User Profile
Navodit Gupta
short ranking list

| | | |
| --- | --- | --- |
| 53. | Meryl de la Rey | 267 |
| 54. | Marjan Kelemen | 257 |
| 55. | Navodit Gupta | 224 |
| 56. | Irena Katic Kuzmanovic | 218 |
| 57. | Kishan Sharma | 217 |
last 3 solved tasks
| | |
| --- | --- |
| Remove 5 letters from this sequence (CKHAIARMXFUL) to reveal a familiar English word. | |
| What gets smaller when ideas grow? | |
| MATH PUZZLE: Can you replace the question mark with a number? | |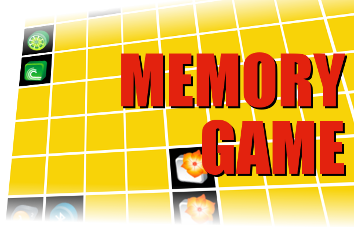 Oswald Avery
Born 21 Oct 1877; died 20 Feb 1955 at age 77. Oswald Theodore Avery was a Canadian-American biochemist and immunologist whose research on pneumococcus bacteria made him one of the founders of immunochemistry. His research laid the groundwork for modern genetics and molecular biology. Avery spent most of his research life at Rockefeller Institute where he made important contributions to the understanding of the pneumococcus organism, a particularly virulent bacterium that caused lobar pneumonia. Prior to Avery's work, genetic material was assumed to be protein. At age 67, Avery made his most important discovery when he proved conclusively that DNA from the nucleus of the cell is the genetic material, in a seminal 1944 paper co-authored by Colin MacLeod and Maclyn McCarty.
One night, as a couple lay ...
One night, as a couple lay down for bed, the husband gently tapped his wife on the shoulder and started rubbing her arm. His wife turned over and said, "I'm sorry honey, I've got a gynecologist appointment tomorrow and I want to stay fresh." Her husband, rejected, turned over and tried to sleep. A few minutes later, he rolled back over and tapped his wife again. This time he whispered in her ear, "Do you have a dentist appointment tomorrow too?"