Brain Teasers User Profile
Donya Sayah30
short ranking list

| | | |
| --- | --- | --- |
| 19. | Linda Tate Young | 2235 |
| 20. | On On Lunarbasil | 2185 |
| 21. | Donya Sayah30 | 2174 |
| 22. | Maryam Pouya | 2159 |
| 23. | Nelson Coish | 2128 |
last 3 solved tasks
| | |
| --- | --- |
| Remove 6 letters from this sequence (SSAERIOXUSLCYCB) to reveal a familiar English word. | |
| Find the country and its capital city, using the move of a chess knight. First letter is L. Length of words in solution: 10,10. | |
| Find the first and the last name of a famous person. Text may go in all 8 directions. Length of words in solution: 5,7. | |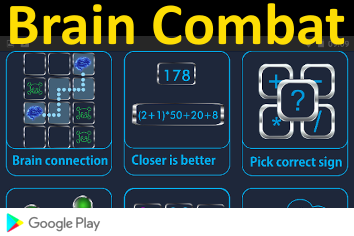 Max Abraham
Died 16 Nov 1922 at age 47 (born 26 Mar 1875).German physicist whose life work was almost all related to Maxwell's theory. The text he wrote was the standard work on electrodynamics in Germany for a long time. Throughout his life, he remained strongly opposed to Einstein's Theory of Relativity, objecting to its postulates which he felt were contrary to classical common sense. He further held that the experimental evidence did not support that theory. In 1902, he had developed a theory of the electron in which he held that an electron was a perfectly rigid sphere with a charge distributed evenly over its surface. He also believed in the ether theory, thought that future astronomical data would validate it, and thus relativity was not in fact a good description of the real world.
Three old men
Three old men are talking about their aches, pains and bodily dysfunctions.
One 75-year-old man says: "I have this problem. I wake up every morning at 7 a.m. and it takes me 20 minutes to pee."
An 80-year-old man says: "My case is worse. I get up at 8 a.m. and I sit there and grunt and groan for half an hour before I finally have a bowel movement."
The 90-year-old man says: "Not me. At 7 a.m. I pee like a horse and at 8 a.m. I crap like a cow."
"So what's your problem?" asked the others.
"I don't wake up until 9:00."