Brain Teasers User Profile
Tony M
short ranking list

| | | |
| --- | --- | --- |
| 112. | Joan Brioso | 71 |
| 113. | Mackie Suansing | 67 |
| 114. | Tony M | 67 |
| 115. | Lokanath Mishra | 64 |
| 116. | Mandy Martin | 64 |
last 3 solved tasks
| | |
| --- | --- |
| What familiar word starts with IS, ends with AND, and has LA in the middle? | |
| I grow up super tall. When I die, I give a mighty fall. What am I? | |
| Remove 3 letters from this sequence (PAESTOFWR) to reveal a familiar English word. | |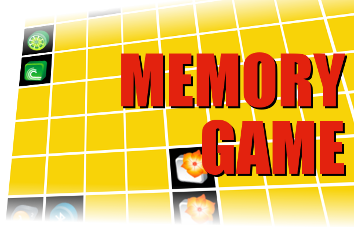 Teflon
In 1938, Du Pont researcher Roy J. Plunkett and his technician Jack Rebok accidentally discovered the chemical compound polytetrafluoroethylene (PTFE), later marketed as Teflon. Plunkett was researching chemical reactions of the gas perfluoroethylene in order to synthesize new types of refrigerant gases. Rebok found an apparently defective cylinder of this gas, since no pressure was found when the valve was opened, even though the cylinder weight was the same as full cylinders. Rebok suggested sawing it open to investigate. Inside was a slippery white powder. Plunkett found it had unusual properties, a wonderful solid lubricant in powdered form, was chemically inert and had a very high melting point. He realized it was formed by an unexpected polymerization. It was patented on 4 Feb 1941.
Tell The Whole Truth
Mr. Dewey was briefing his client, who was about to testify in his own defense.
"You must swear to tell the complete truth. Do you understand?"
The client replied that he did.
Then lawyer then asked, "Do you know what will happen if you don't tell the truth?"
The client looked back and said, "I imagine that our side will win."