Brain Teasers User Profile
Tony M
short ranking list

| | | |
| --- | --- | --- |
| 111. | Joan Brioso | 71 |
| 112. | Mackie Suansing | 67 |
| 113. | Tony M | 67 |
| 114. | Lokanath Mishra | 64 |
| 115. | Mandy Martin | 64 |
last 3 solved tasks
| | |
| --- | --- |
| What familiar word starts with IS, ends with AND, and has LA in the middle? | |
| I grow up super tall. When I die, I give a mighty fall. What am I? | |
| Remove 3 letters from this sequence (PAESTOFWR) to reveal a familiar English word. | |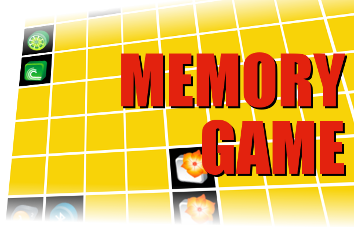 Forest Ray Moulton
Died 7 Dec 1952 at age 80 (born 29 Apr 1872).American astronomer who collaborated with Thomas Chamberlin in advancing the planetesimal theory of the origin of the solar system (1904). They suggested filaments of matter were ejected when a star passed close to the Sun, which cooled into tiny solid fragments, "planetesimals."Over a very long period, grains collided and stuck together. Continued accretion created pebbles, boulders, and eventually larger bodies whose gravitational force of attraction accelerated the formation of protoplanets. (This formation by accretion is still accepted, but not the stellar origin of the planetesimals.) Moulton was first to suggest that the smaller satellites of Jupiter discovered by Nicholson and others in the early 20th century were captured asteroids, now widely accepted.
Do You Sell Dil...
A little old lady with blue hair entered the marital aids shop and asked in a quavering voice, "Yy-young man, dd-do y-you sell d-dil-ldoes h-here?"
The sa lesman, somewhat taken aback by the little old lady's appearance in his shop, answered, "Uh, yes, Ma'am. We do."
The little old lady, holding her quivering hands about 10 inches apart asked, "D-do y-you ha-aave an-ny ab-bb-bout th-this lon-ong?"
"Well, yes Ma'am, we do. We have several that size." Forming a 5" circle with her fingers, she then asked, "A-are an-nny of t-them about thi-is b-big ar-round-d?"
"Well... Yes ma'am a few of them are about that big."
"D-do aa-ny of th-them ha-ave a v-v-vibbbra-a-ator?"
"Yes, Ma'am, one of them does."
"W-Wel-ll, h-how d-do yo-ou t-turn it off?"