Brain Teasers User Profile
Tony M
short ranking list

| | | |
| --- | --- | --- |
| 88. | Joan Brioso | 71 |
| 89. | Mackie Suansing | 67 |
| 90. | Tony M | 67 |
| 91. | Lokanath Mishra | 64 |
| 92. | Hannah Wager | 64 |
last 3 solved tasks
| | |
| --- | --- |
| What familiar word starts with IS, ends with AND, and has LA in the middle? | |
| I grow up super tall. When I die, I give a mighty fall. What am I? | |
| Remove 3 letters from this sequence (PAESTOFWR) to reveal a familiar English word. | |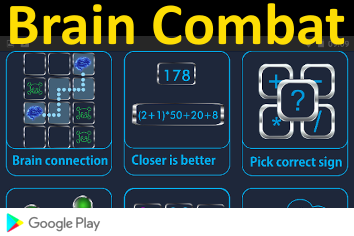 John Ray
Died 17 Jan 1705 at age 77 (born 29 Nov 1627). English naturalist and botanist who was a leader in his field during the 17th-century English and contributed significantly to progress in taxonomy, and is often referred to as the father of natural history in Britain. He toured Europe with Francis Willoughby in search of specimens of flora and fauna. Ray was the first to classify flowering plants into monocotyledons and dicotyledons. Ray established the species as the basic taxonomic unit - his enduring legacy to botany. His major work was the three-volume Historia Plantarum (1686-1704). He also attempted to classify the animal kingdom. In 1693 he published a system based on a number of structural characters, including internal anatomy, which provided a more natural classification than those being produced by his contemporaries.
A married couple went to the h...
A married couple went to the hospital together to have their baby delivered.
Upon their arrival, the doctor said he had invented a new machine that would transfer a portion of the mother's labor pain to the father of the baby. He asked if they were willing to try it out. They were both very much in favor of it.
The doctor set the knob to 10 percent for starters, explaining that even 10 percent was probably more pain than the father had ever experienced before. But as the labor progressed, the husband felt fine, so he asked the doctor to go ahead and bump it up a notch. The doctor then adjusted the machine to 20 percent pain transfer. The husband was still feeling fine.
The doctor checked the husband's blood pressure and pulse and was amazed at how well he was doing. At this, they decided to try for 50 percent.
The husband continued to feel quite well. Since it was obviously helping out his wife considerably, he encouraged the doctor to transfer ALL the pain to him.
The wife delivered a healthy baby with virtually no pain. She and her husband were ecstatic. When they got home, the mailman was dead on their porch.