Brain Teasers User Profile
Taylor R. Pye
short ranking list

| | | |
| --- | --- | --- |
| 326. | Fernando Rodriguez | 3 |
| 327. | Nicole McLaren | 3 |
| 328. | Taylor R. Pye | 3 |
| 329. | Autumn Elizabeth | 3 |
| 330. | Renier van Staden | 3 |
last 3 solved tasks
| | |
| --- | --- |
| Here is a picture of a typical classroom with the children and their teacher, there are some related words hidden in the picture. Find 1 of 6 Words Hidden in the Picture. | |
| If 2+3=10, 8+4=96, 7+2=63, 6+5=66 then 9+5=? | |
| Which number should replace the question mark? | |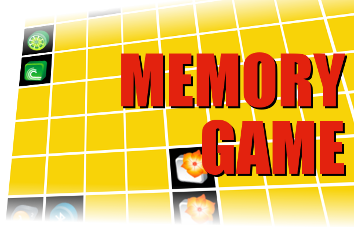 Exclusion principle
In 1925, Wolfgang Pauli published his "exclusion principle."At the young age of 24, in an article in Zeitschrift für Physik, Pauli introduced the idea that two nearby electrons cannot be in exactly the same state at the same time. For this, now fundamental, contribution to quantum mechanics, he was awarded a Nobel Prize in 1945.
Mom, what's sex?
A little boy returning home from his first day at school said to his mother, "Mom, what's sex?"
His mother, who believed in all the most modern educational theories, gave him a detailed explanation, covering all aspects of the tricky subject.
When she had finished, the little lad produced an enrollment form which he had brought home from school and said, "Yes, but how am I going to get all that into this one little square?"