Brain Teasers User Profile
Thắng Nguyễn Đức
short ranking list

| | | |
| --- | --- | --- |
| 174. | Aleksandra Rastić Šopen | 21 |
| 175. | Aminjon Bozorov | 21 |
| 176. | Thắng Nguyễn Đức | 21 |
| 177. | Carla Mae Lorcha | 20 |
| 178. | Baxtbek Ibroximov | 20 |
last 3 solved tasks
| | |
| --- | --- |
| MATH PUZZLE: Can you replace the question mark with a number? | |
| Can you name the athletes by the picture? | |
| Look carefully the picture and guess the game name. | |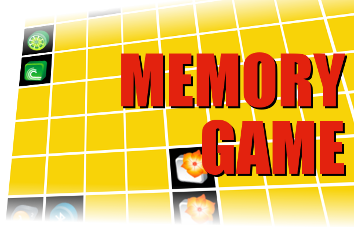 Max Ferdinand Perutz
Born 19 May 1914; died 6 Feb 2002 at age 87. Austrian-British biochemist who shared the 1962 Nobel Prize for Chemistry for his X-ray diffraction analysis of the structure of haemoglobin, the protein that transports oxygen from the lungs to the tissues via blood cells. He identified that haemoglobin is constructed of four protein chains wound together, and that the molecule changes shape when oxygen is added. Perutz was also interested in studying glaciers, making measurements which were the first to show different rates of flow in different parts of the same glacier.
Duck Hunting
A city slicker shoots a duck out in the country. As he's retrieving it, a farmer walks up and stops him, claiming that since the duck is on his farm, it technically belongs to him. After minutes of arguing, the farmer proposes they settle the matter "country style."
"What's country style?" asks the city boy.
"Out here in the country," the farmer says: "when two fellers have a dispute, one feller kicks the other one in the balls as hard as he can. Then that feller, why, he kicks the first one as hard as he can. And so forth. Last man standin' wins the dispute."
Warily the city boy agrees and prepares himself. The farmer hauls off and kicks him in the groin with all his might. The city boy falls to the ground in the most intense pain he's ever felt, crying like a baby and rolling around on the ground. Finally he staggers to his feet and says: "All right, n-now it's–it's m-my turn."
The farmer grins: "Forget it, you win. Keep the duck."